BLACK FRIDAY sale extended until Thursday 30th! Up to 50% off selected courses – Enrol today!
One of the most popular career choices for anyone that dreams about working with animals is working at a zoo. Not only do you have the opportunity to work with numerous types of animals every day, but you will also be working towards conserving wildlife and playing a pivotal role in ensuring hundreds of species do not become extinct.
Here is a Bit More Information About Zoo, Animal Park and Wildlife Jobs
To work with animals in the wild or at a zoo or wildlife park, you must obtain the relevant qualifications and experience for the role. Animal Courses Direct can point you in the direction of the Level 3 Diploma in Zookeeping, which will not only see you earn the qualifications required to work with wildlife, but also includes a one-week practical placement at either:
Dartmoor Zoo

Blackpool Zoo

Colchester Zoo

Jimmy's' Farm and Wildlife Park

West Midlands Safari Park
During the placement, you will receive first-hand experience working with professionals in wildlife conservation jobs which will go a long way to helping you decide whether this is the career path your wish to pursue. Some of the different types of wildlife jobs include zookeeping, ranger, zoologist, vet, exotic animal rehabilitation and more.

Zookeepers:
Zookeepers are a fundamental part of zoos and animal parks, working tirelessly to ensure that all animals on site are in the best physical and psychological health possible. This is one of the most highly competitive jobs in wildlife conservation, with only around 1,500 people in the occupation. This means that anyone with aspirations of becoming a zookeeper should look at how to get experience working with animals to complement their application.
Wildlife Ranger:
A ranger's job is very similar to that of a zookeeper, only that they are based at a safari park. They are responsible for the health and wellbeing of the wildlife in the park, making this one of the most important animal conservation jobs.
Zoologists:
A zoologist's job is to study animals, helping those in wildlife conservation jobs here in the UK and around the world to better understand the needs of the animals. Zoologists must be qualified for their position and the Level 3 Diploma in Zoology, available through Animal Courses Direct, will take students through six units such as the origins of life and evolutionary theory, animal diversity, animal architecture, mammals, finding food and animals and the environment.
Veterinarians are some of the most important members of the team as they are responsible for the health of all animals at a zoo or safari park. Duties include attending emergencies, immunising animals, administering treatment and recording and maintaining medical records for all animals on site.
Registrar:
While the veterinarian will maintain and update medical records relating to all animals, the registrar's job is to keep a record of births, deaths and transfers of the animals. This information is collected and used as part of breeding programmes, vital in the case of conserving endangered species.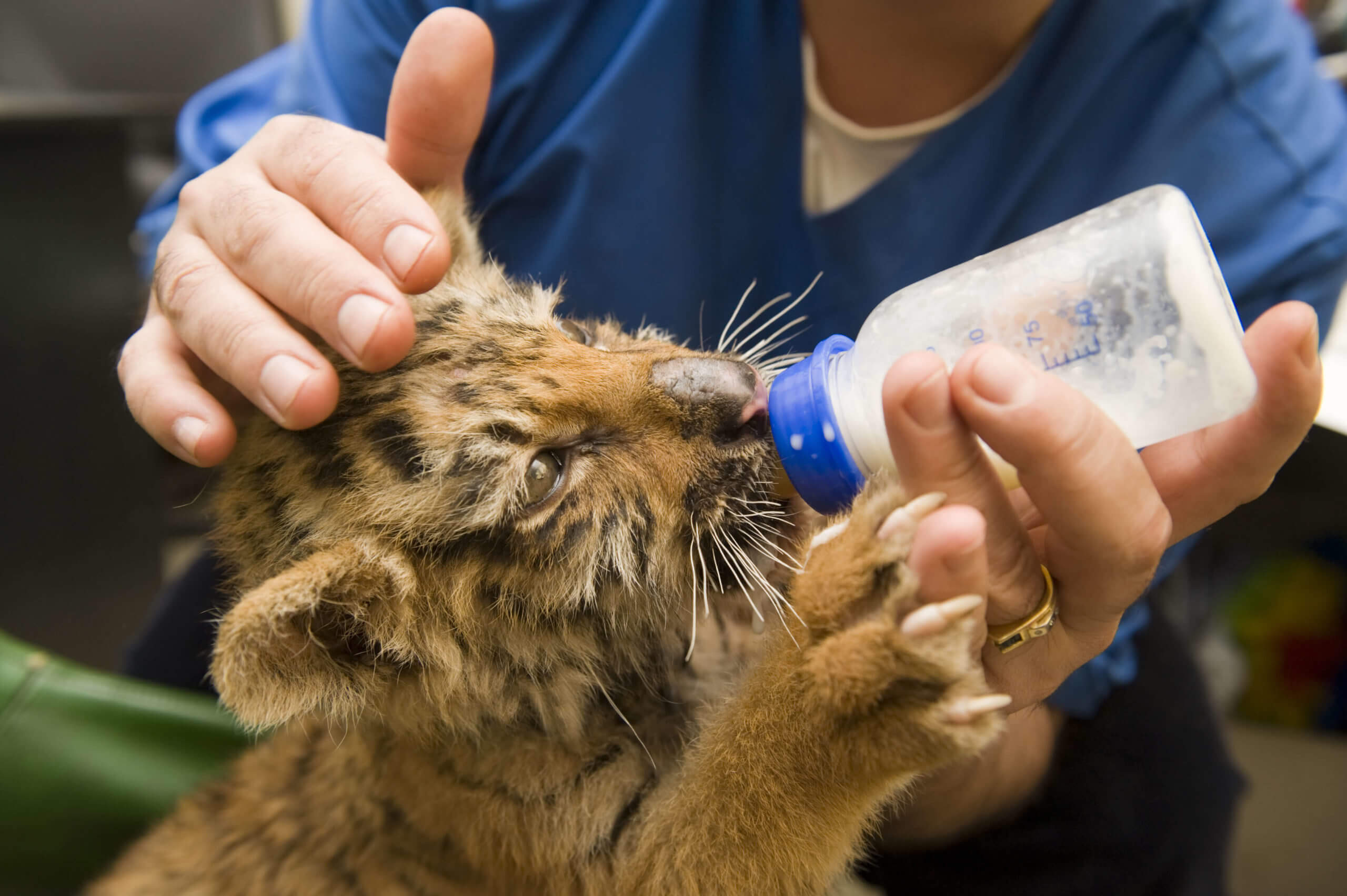 How to be a Wildlife Conservationist
If you are serious about pursuing a career in wildlife conservation, seeking experience and qualifications is a must. Above, we have highlighted just some of the different types of wildlife jobs that are available, but there are so many more, and it is worth carrying out your own research to find the best fit for you.
What you may believe is the best fit for you now might not be the case after you have had hands-on experience. Often, those studying for a conservation career unearth a passion that they never knew they had and begin to gravitate towards a different area of wildlife care than they initially prepared for. This is just one of the reasons why working with animals and wildlife is so exciting and rewarding.
How to Get into Wildlife Conservation Without a Degree
While it is true that many positions, especially those that we have mentioned further up the page, demand qualifications – some wildlife jobs do not require a degree. These include entry-level positions such as:
Assistant warden
Membership development officer
Conservation assistant
These entry-level jobs are ideal for any non-graduate that is looking for a foot in, as well as an opportunity that will provide on-the-job training. The experience you will gain will go a long way towards your career development and, also, help you onto any of the courses available through our website to earn your qualifications.
We have a range of wildlife and conservation courses such as:
Our Wildlife Courses page lists all the relevant courses and qualifications.
For more information on your options towards working for a career in wildlife, and the relevant qualifications required, please get in touch with a member of the Animal Courses Direct team today through our contact page or by calling us on 0208 432 4075.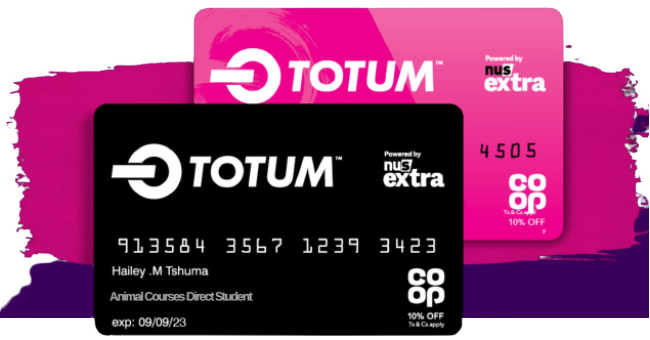 GET YOUR NUS EXTRA/ TOTUM CARD
All students who complete qualifications from level 3 or above are eligible for the NUS extra / Totum Card, which gives you access to over 200 UK student discounts with brands like Co-op, Amazon and ASOS. Apply and find out more at https://www.totum.com/