BLACK FRIDAY sale extended until Thursday 30th! Up to 50% off selected courses – Enrol today!
Veterinary Volunteer Jobs Worldwide
Listed below are worldwide Veterinary Volunteer Jobs and work experience for vet students.
The organisations listed below run various animal welfare projects worldwide that offer veterinary services and are looking for veterinary surgeons and nurses or those hoping to train as veterinary surgeons, nurses or veterinary assistants, who are willing to help. Newly qualified vets find this a great way of gaining experience.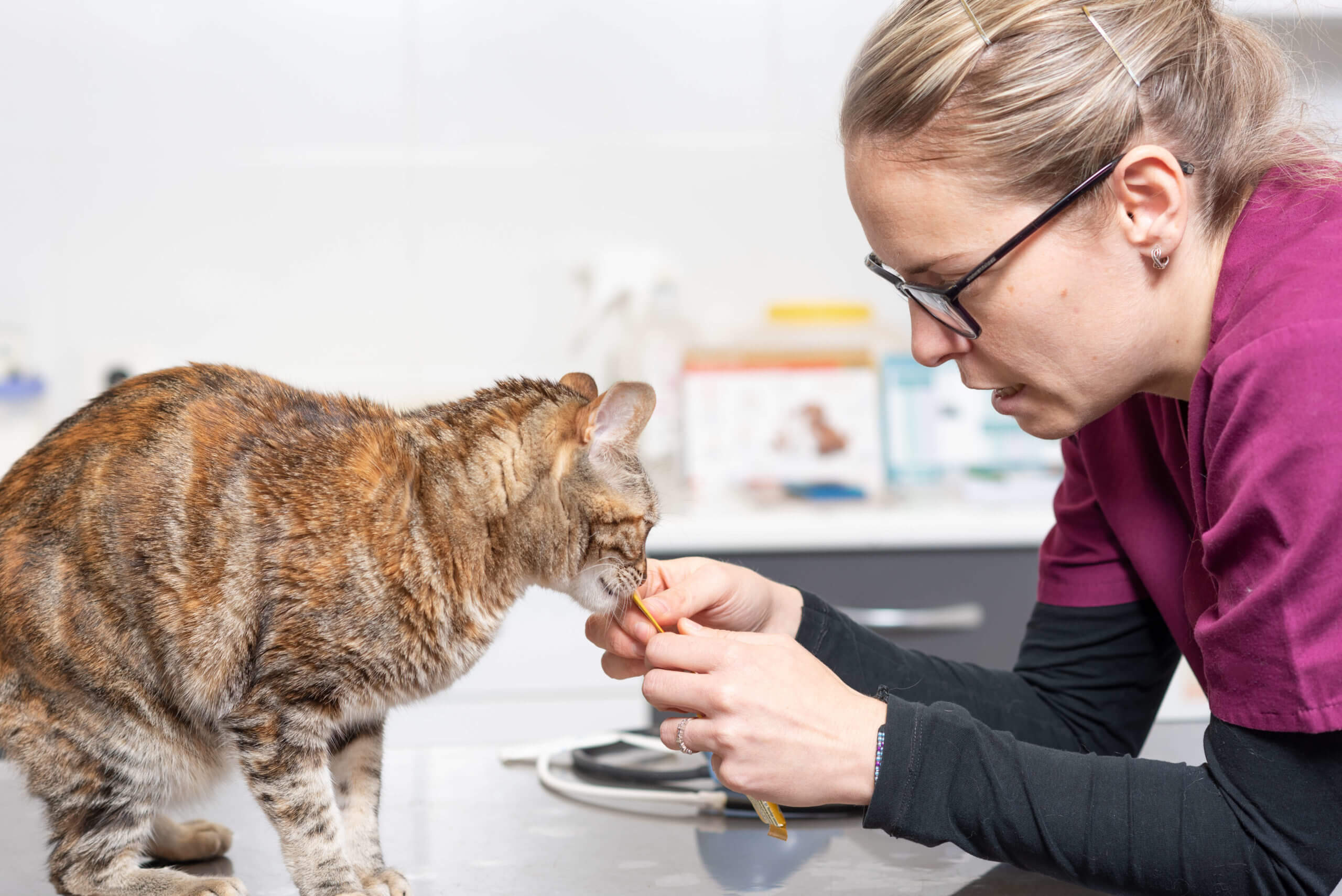 Veterinary Volunteer Jobs
Below are some of the animal volunteer work opportunities working with animals that are offered in the Animal Courses Direct eBook.
For hundreds more opportunities in many Animal Welfare Organisations worldwide, please refer to the Volunteering with Animals eBook available to purchase via this website or Amazon.
Our accredited and recognised courses enhance employment prospects and are also suitable for volunteers wanting to gain a relevant animal care qualification.
We are a team of veterinary surgeons and nurses from the UK volunteering in the South of Sri Lanka with the aim of providing a high level of veterinary expertise to animals who don't have access to any other form of healthcare. We provide all of our expertise for FREE but still have to cover medicine and food costs. This organisation relies on volunteers to run and, as a result, we strive to have the most passionate, forward-thinking, driven individuals on board to help us be the very best that we can be. We want self-motivated, strong-willed people on board.
WVS is an international charity providing veterinary aid to charities and animals all over the world. From disaster emergency response to training and education, our aim is to provide a fast action veterinary response to charities and animals in need. From operations and sterilisation to vaccinations and veterinary aid parcels, we are helping animals all over the world.
Worldwide Vets is an organisation that supports, funds and assists rescue centres and vet clinics around the world. Our aim is to aid locally registered charities across the world by providing medical expertise through our qualified veterinarians, raising awareness, and assisting with fund raising via our many volunteer projects.
World Vets operates multiple international field service projects throughout the year, many have volunteer opportunities for veterinarians, veterinary technicians, students and assistants. Our projects encompass small and large animal work, equine welfare, surgical instruction and training.
Wildlife Vets International was created to provide the veterinary support and skills to conservationists saving endangered species. We believe that training key people in conservation medicine will contribute to sustainable, long-term solutions for saving wild animals and the people with whom they share their world.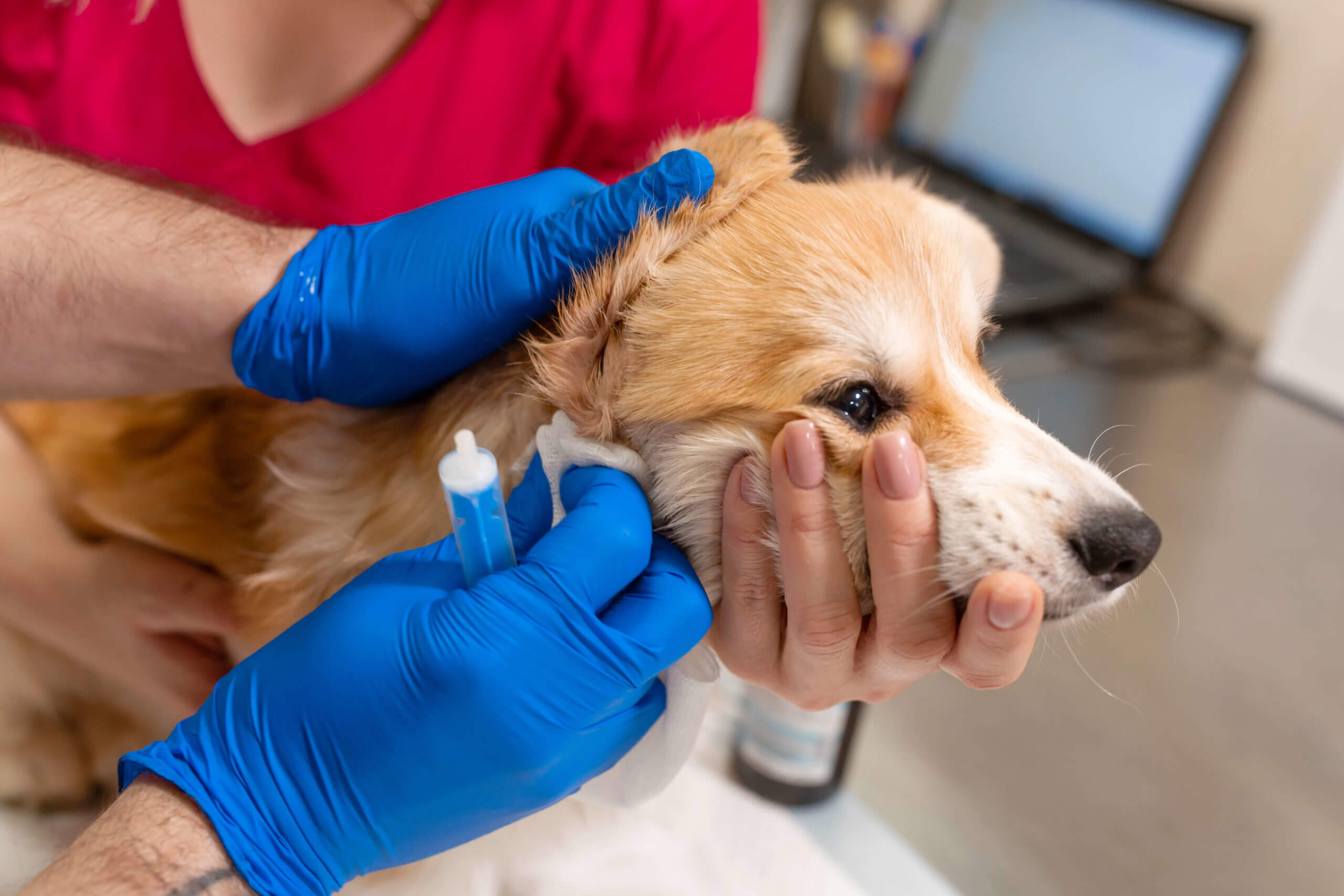 More Information about Volunteering in the Veterinary Care Sector
There are veterinary clinics worldwide run by charities and international animal rescue organisations, that desperately need volunteers to assist in their animal welfare clinics. From wildlife veterinary organisations to domestic animal veterinary clinics you will gain valuable experience and skills volunteering. This time spent assisting with veterinary and wildlife care will stand you in good stead for any career in the veterinary and animal care sector.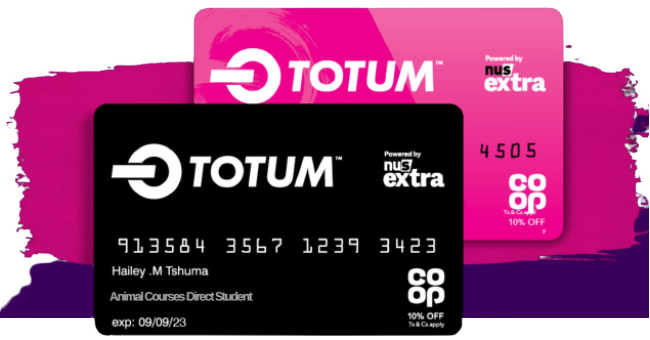 GET YOUR NUS EXTRA/ TOTUM CARD
All students who complete qualifications from level 3 or above are eligible for the NUS extra / Totum Card, which gives you access to over 200 UK student discounts with brands like Co-op, Amazon and ASOS. Apply and find out more at https://www.totum.com/