BLACK FRIDAY sale extended until Thursday 30th! Up to 50% off selected courses – Enrol today!
Volunteer Jobs with International Animal Welfare Organisations
Listed below are opportunities to Volunteer with Animals abroad.
The following organisations run various animal welfare projects worldwide that offer voluntary and work experience placements working with animals. As our courses can be studied online from anywhere in the world, many students combine their studies with volunteering.
Volunteer with Animals
Improving Animal Welfare through Volunteering
If you are looking for new ways to boost your CV, you may like to consider donating your free time as a wonderful way to learn new skills and gain practical experience, all whilst making a positive difference to the lives of animals.
As our courses can be studied virtually from anywhere in the world, many students choose to complement their studies with volunteering. Listed further down this page are opportunities and organisations that you can get involved with to volunteer with animals abroad.
How to Volunteer with Animals?
Gaining a relevant animal qualification or certificate will improve your chances of obtaining an animal volunteering opportunity abroad. Our recognised and accredited courses greatly improve employment prospects. They are suitable for volunteers who wish to gain experience through a relevant animal care qualification.
Helping animals abroad through volunteering can be achieved by finding a chosen animal organisation or animal charity that you wish to work with. The following organisations, which are also available in our Animal Courses Direct Working with Animals eBook, run a range of animal welfare volunteer projects worldwide. They offer voluntary and work experience placements working with animals, alongside animal apprenticeships abroad.
The mission of this international wildlife charity is to help reduce suffering, prevent cruelty and encourage society to treat every animal with respect. Born Free believes that all wildlife belongs in the natural wild. They are committed to conserving rare species within their natural habitat, and also the phasing out of more traditional zoos. Born Free does not currently offer volunteer roles for their conservation projects directly, although they do ask for general assistance with office duties and admin at their UK office. Born Free also look for volunteers for their Zoo check projects. Finally, they host an area on their website specifically as a notice board for alternative conservation/animal jobs voluntary vacancies.
This organisation aim's to change the lives of millions of working donkeys, mules and horses, along with supporting the countless numbers of people who depend upon these animals. The organisation conducts work in Egypt, Jordan, Pakistan, India, Afghanistan, Guatemala and Kenya. They deliver a special combination of practical and direct animal and veterinary welfare services, doing so through a network of field clinics and mobile groups. Thanks to over 500 staff performing fieldwork, Brooke Hospital for Animals is the largest charity of its kind. They need helpers to assist within one of 23 supporter groups they have around the UK. These groups help organise fundraising events. Brooke Hospital also requires help within their offices Netherlands and London offices. This entails helping in IT communications, finance, etc.
CCF aim to be a centre of excellence, internationally recognised in education and research on cheetahs and cheetah eco-systems. CCF additionally works to: improve and develop livestock management, manage and create long-term conservation strategies and eliminate any need for cheetahs to be killed. They also conduct educational conservation programmes for ranchers, local villagers and school children whilst continuing to conduct intensive scientific research into cheetah biology, genetics and species survival. CCF conducts operations in South Africa, UK, USA, Namibia, Canada, Netherlands, Kenya, and Japan. In addition, CCF offers programmes for general volunteers, zookeepers and student internships (including for PhD students). All of their volunteer programmes request an obligatory donation. However, there are discounted/subsidised fees available for Namibian, South African and Kenyan citizens, as well as students and zookeepers.
This Sanctuary has offices operating in the USA and South Africa. The Sanctuary holds over 10,000 acres of land, aiming to preserve natural habitats whilst also reintroducing indigenous wildlife onto land that was previously theirs to roam freely around. Enkosini enables protection and sanctuary for many African wildlife species. Animal volunteers are encouraged to volunteer for a minimum of 3 weeks. Their duties will centre on a variety of tasks within the wildlife sanctuary.
The management and EleAid trustees first met when on a visit to an elephant conservation project in Thailand, where they were all deeply moved by their experiences. This led to an idea to work unanimously together, helping to increase awareness of the struggles faced by Asia's elephants. They also work to help save the Asian elephant from appalling living conditions and extinction. Contact them directly through their website to enquire about volunteering roles and opportunities.
Having accredited training and relevant qualifications will increase your chances of gaining volunteering opportunities. To see how we can help, search our courses to find the right course for you.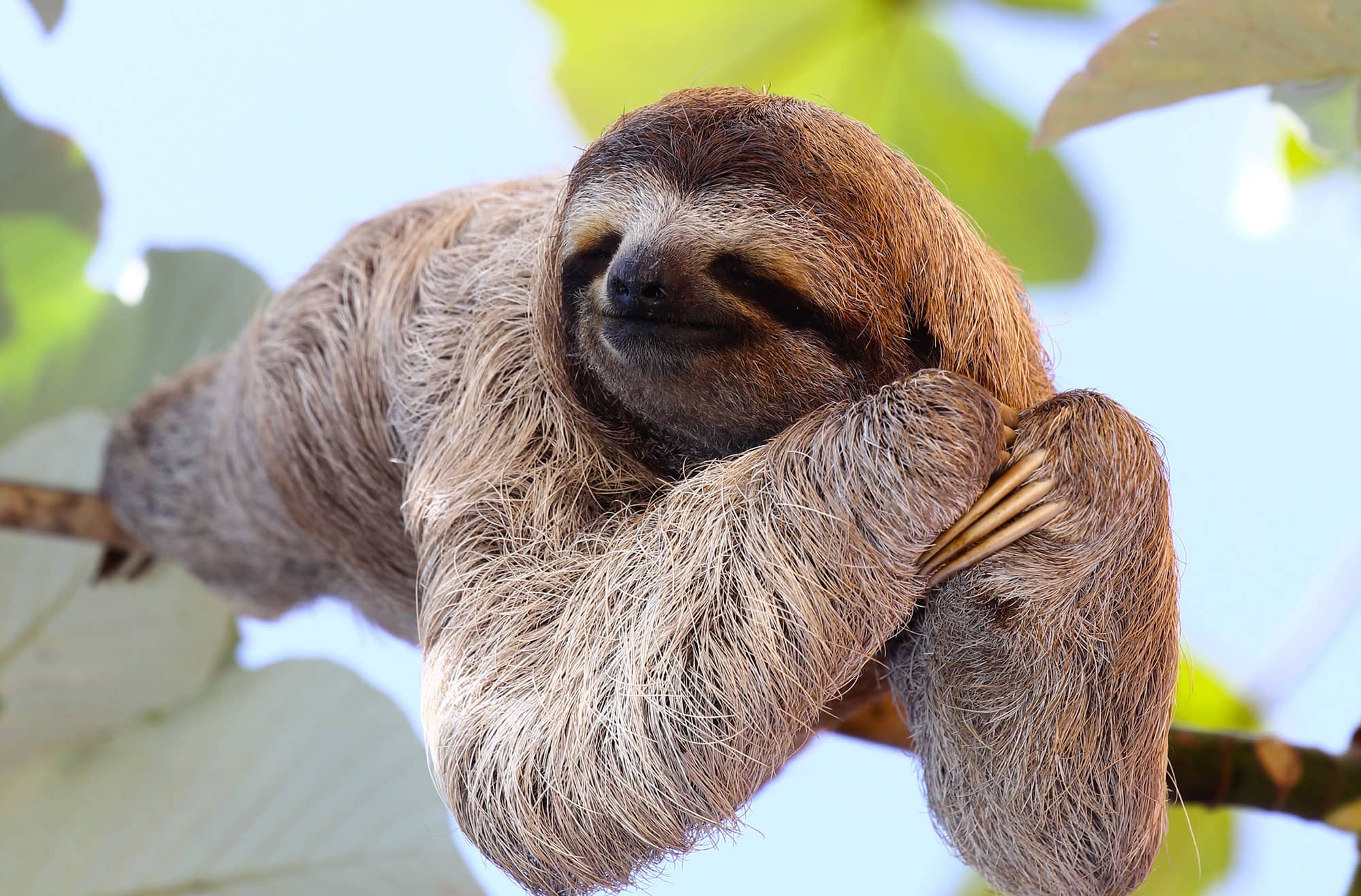 Additional Volunteering Information
Becoming an animal volunteer is a fantastic way to build practical, hands-on experience and to increase your awareness of the many different career paths available for people who wish to work with animals abroad and help animals internationally. If you are seeking a career change, are a recent school leaver, or are simply undecided about whether working in the animal care sector is for you, voluntary work overseas is a fantastic opportunity to find out.
If you are seeking a career change, volunteering abroad can be an excellent way of landing your perfect job as it is common for animal apprenticeships and volunteering placements to become permanent positions. By signing up as a volunteer, you will gain an invaluable understanding of the work involved.
It is advisable for anyone wanting to work with animals to first engage in some sort of voluntary work with animals before beginning their career. Voluntary work, alongside animal courses and qualifications, will put you in good stead for a future animal career as it gives you both theoretical knowledge and real-life practical experience.
Why not get qualified with us for the animal career of your dreams? Click to view our full Course List to decide on the right course for you.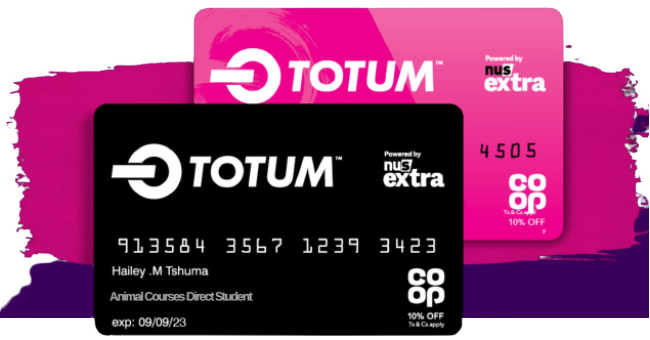 GET YOUR NUS EXTRA/ TOTUM CARD
All students who complete qualifications from level 3 or above are eligible for the NUS extra / Totum Card, which gives you access to over 200 UK student discounts with brands like Co-op, Amazon and ASOS. Apply and find out more at https://www.totum.com/