BLACK FRIDAY sale extended until Thursday 30th! Up to 50% off selected courses – Enrol today!
We look forward to welcoming you on your study journey with us.
We welcome students from all around the world and love to share their success.
Our team is all here to help you achieve the most from your course. Here's more information about the enrolment process
Course Completion Time
2 years to complete an Ofqual Regulated Qualification
Up to 1 year for all other Courses.
Find A Course
1. Click on the Course button on the navigation bar and scroll down to a relevant category. e.g. Canine, Animal care, Feline etc,
2. Choose a course from the category page and click through for further details of the course
3. To get started with your studies, click on the Enrol Now button on the course page.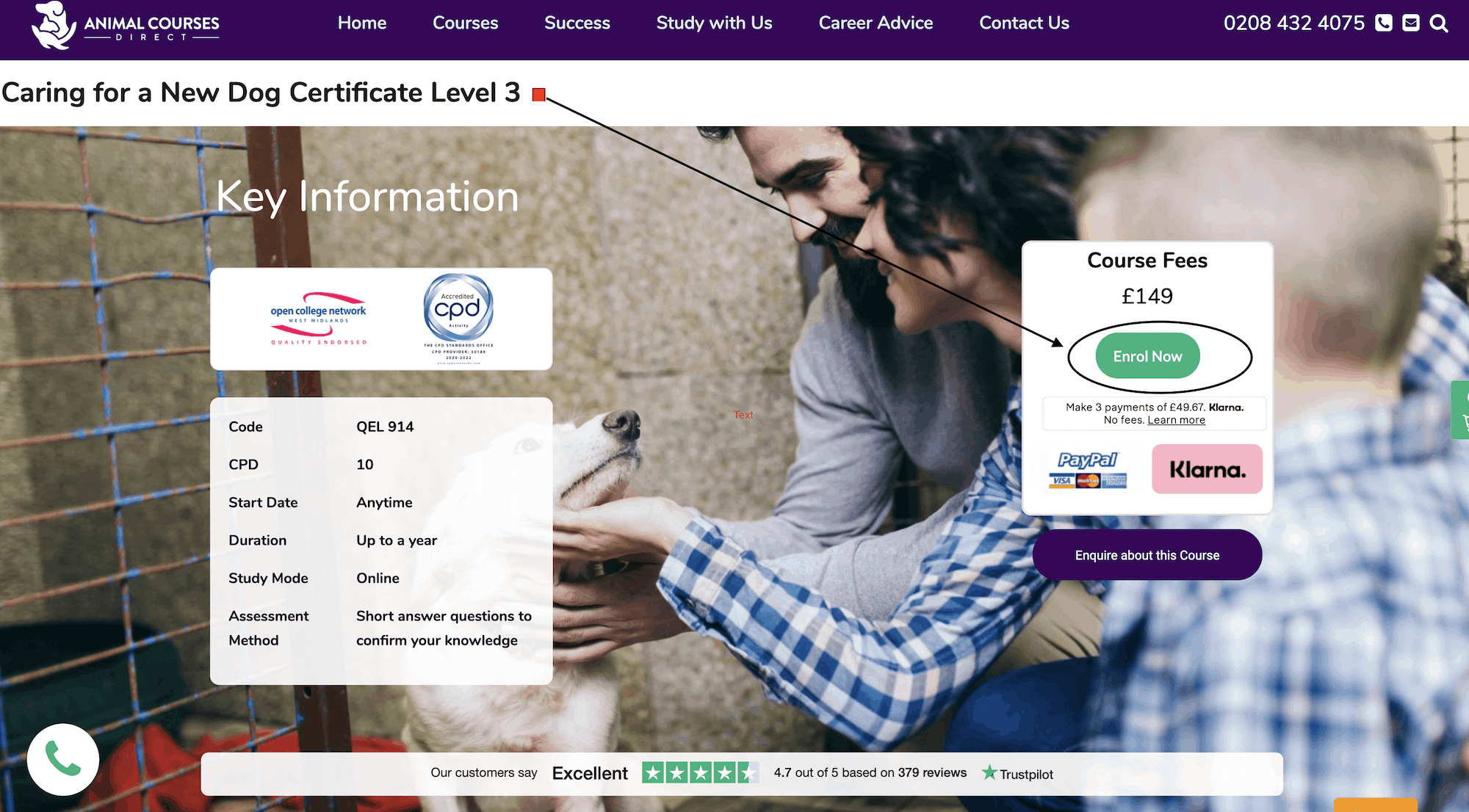 Enrol on Course
A secure payment page will give the option of paying in full or by instalments with a debit card, credit card or PayPal. We also accept payments by online bank transfer and over the phone.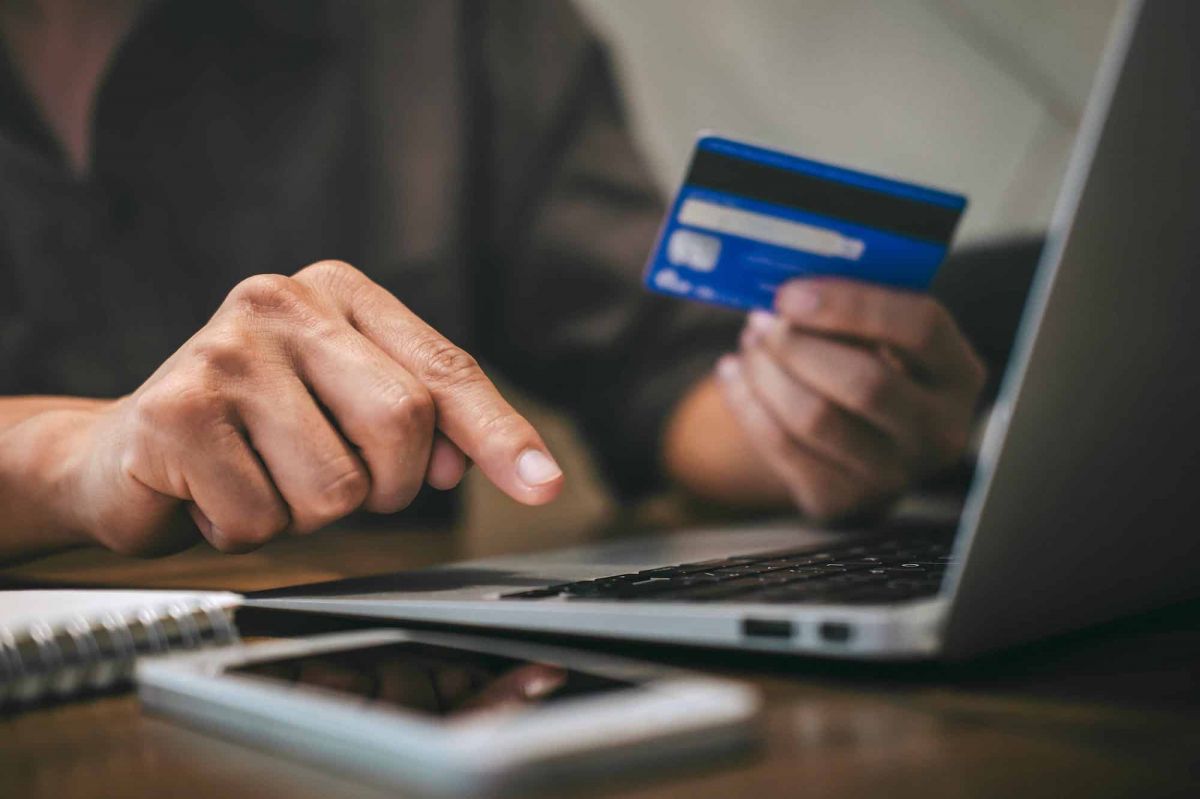 Studying
Enrolments are processed manually by our office team during office hours, please check your spam folder as occasionally emails from us go to spam.
Most students study online via our online learning platform, Moodle. You will be given the link to our Moodle e-learning platform and log in details to Moodle to start studying your course.

Studying an Ofqual regulated qualification:
Ofqual regulated qualification enrolments: You will be assigned a personal Tutor who will send you a welcome email with logins to the e-learning platform. Study at your own pace and with full tutor support – your work will be assessed by your Tutor through essays, long and short answer questions & research projects. Our Tutors have all achieved a level of education and experience that matches the needs and expectations of anyone who undertakes our courses. Tutors support and assist achievement, whether for assessments, understanding particular topics or general support and encouragement. Certificates for Ofqual Regulated Qualifications are issued by our Awarding Organisation.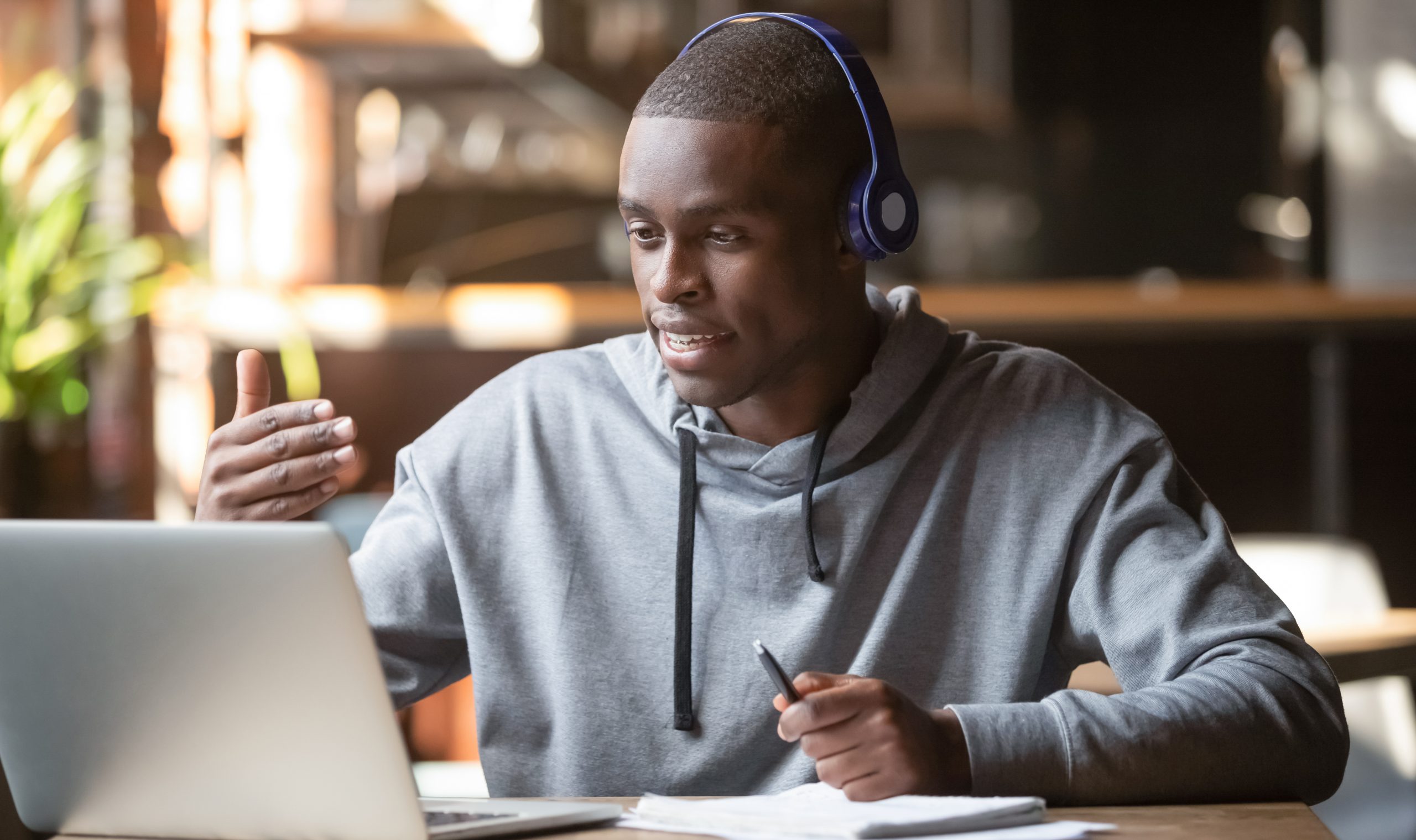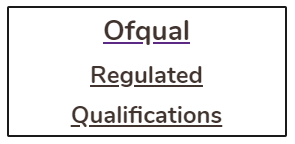 Studying a CPD and Quality Endorsed course:
You will be sent an e-learning login, and can then start your course. You will work your way through the units, with a short knowledge based quiz at the end of each unit. Your work will be assessed online through short answer questions to confirm your knowledge. You will be able to progress through your course at your own pace – if you have any questions or require any support, you will have full access to our student support and tutor teams. Certificates for completion of courses are issued online as e-certificates available for download once you have completed your course.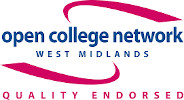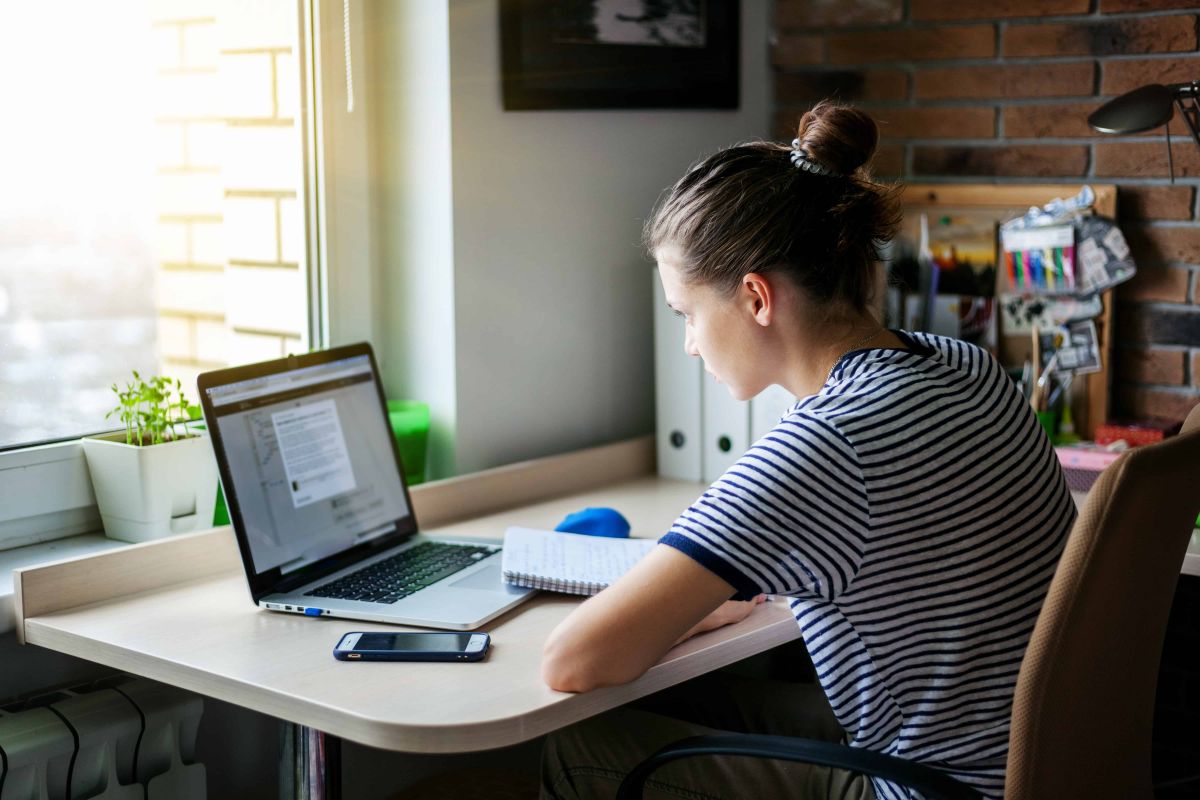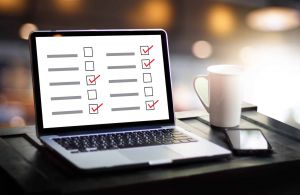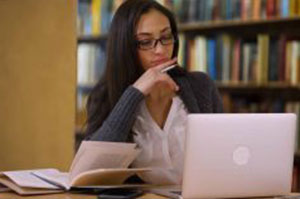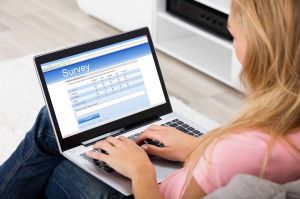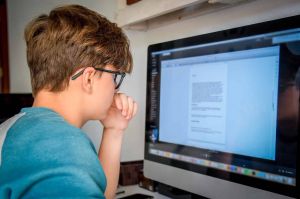 How we assess your work:
There are no exams to sit; each course unit has a range of assessment tasks aimed at meeting the learning outcomes of the unit. There are quizzes, essays, activities and research to do and several other methods to assess your understanding. If you do not understand anything contained within the course materials or assessment, please contact your tutor for advice – we are here to assist you!
Next steps:
Click here to view all our courses by category and enrol on the course of your choice, or
Click here to see our Frequently Asked Questions or Contact us by phone or email with further questions.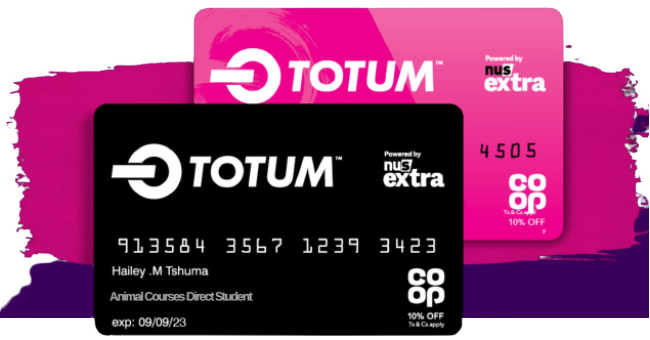 GET YOUR NUS EXTRA/ TOTUM CARD
All students who complete qualifications from level 3 or above are eligible for the NUS extra / Totum Card, which gives you access to over 200 UK student discounts with brands like Co-op, Amazon and ASOS. Apply and find out more at https://www.totum.com/