BLACK FRIDAY sale extended until Thursday 30th! Up to 50% off selected courses – Enrol today!
Voluntary Jobs with Animals in New Zealand
Animal Volunteer Jobs New Zealand: There are some wonderful organisations in New Zealand that require volunteers to help them with their animal care work. This is an opportunity to get hands-on practical experience with animals at the same time! Most organisations appreciate it when volunteers have had training or knowledge, as this improves the quality of care they can offer to animals.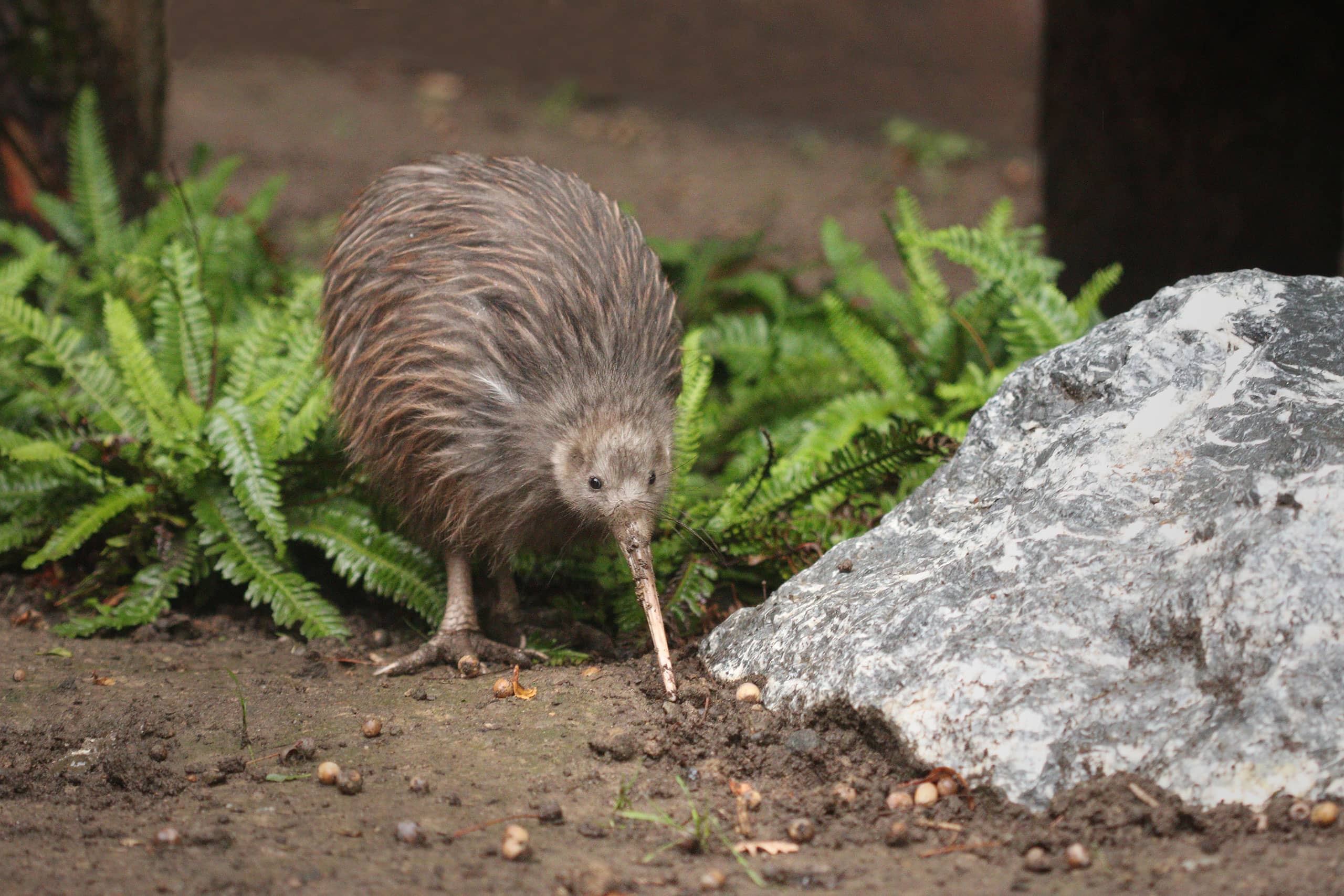 Animal Volunteer Work New Zealand
Below are some of the animal volunteer work opportunities working with animals that are offered in the Animal Courses Direct eBook.
For hundreds more opportunities in many Animal Welfare Organisations worldwide, please refer to the Volunteering with Animals eBook available to purchase via this website or Amazon.
Our accredited and recognised courses enhance employment prospects and are also suitable for volunteers wanting to gain a relevant animal care qualification.
Continues to be at the forefront of exposing animal abuse within New Zealand and around the globe. Public awareness campaigns and political lobbying are the main means used to help expose and question the use of animals in cruel and needless experiments. To volunteer for this organisation, see further details on their website.
Has been a voice for animal welfare for over 127 years. Together with our generous supporters we continue to work hard to improve the lives of animals in the Auckland region.
Volunteers around New Zealand are the driving force behind many of our local and regional campaigns, hands-on conservation projects and field studies.
Is a purely voluntary charity devoted solely to the welfare of cats. Their objectives are to rescue unwanted kittens and cats, rehabilitate and re-home them where possible, to educate the public about the care of cats and kittens and to encourage the neutering of all cats. The organisation relies on volunteers to assist with cat trapping, fostering, transportation and fundraising.
This organisation has pioneered rescue techniques and shares this expertise with the rest of the world. Much of their work comes from a practical 'lets just do it' approach. At the heart of Project Jonah is a passionate belief that caring about marine mammals is simply the right thing to do. They are reliant on volunteers to assist with a variety of tasks including beach litter clean-ups, raising awareness, developing campaigns, assisting with administration and they also require volunteers to work as Marine Mammal Medics.
Karori Wildlife Sanctuary:
Has over 400 volunteers assisting with their work. It is one of the largest volunteer organisations in Wellington New Zealand. The Sanctuary simply wouldn't exist without the dedication of the volunteers involved. Tasks are varied and range from: Fence monitoring, bird feeding, weeding, office support, boat skippering and guiding.
is dedicated to the rescue and care of stray and abandoned cats and kittens in the greater Auckland area. Every day they receive calls about injured, starving and lonely cats and kittens. Volunteers are required to assist the organisation in a number of ways.
Cares for abandoned dogs who have not been re-homed from the Pound. They take over the legal ownership of these dogs and they are cared for by volunteers at their purpose built Adoption Centre until they are rehomed. The organisation looks for volunteers to assist with the dogs in their care.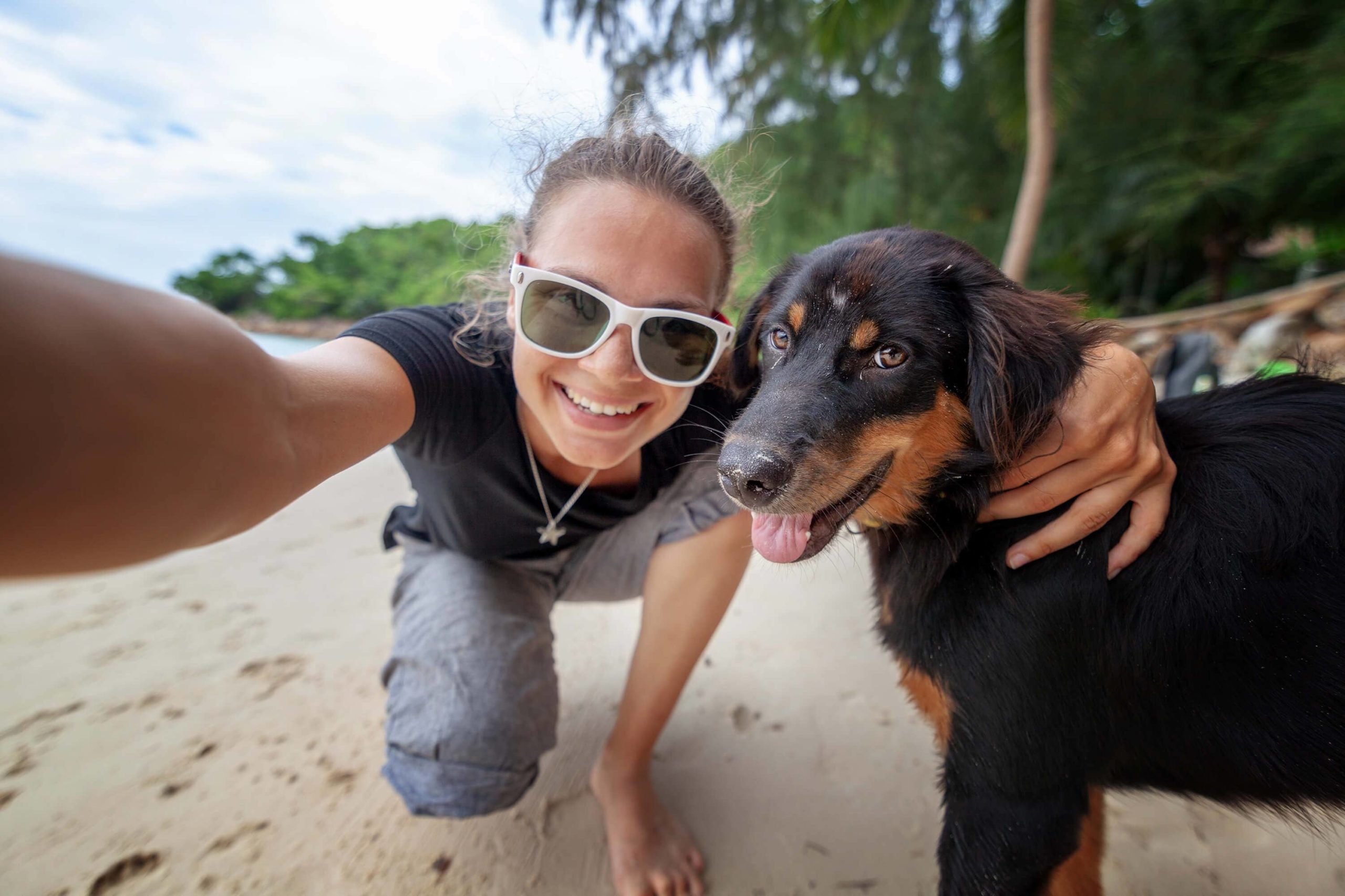 More Information about Volunteering with Animals in New Zealand
Volunteering in New Zealand is a great way to obtain hands on experience with a range of different species and a better understanding of the many different career options open to those wishing to work with animals at home or abroad. Whether you are a school leaver seeking a career change, or are undecided about whether working in the animal care sector is for you, then voluntary work is a great way to find out.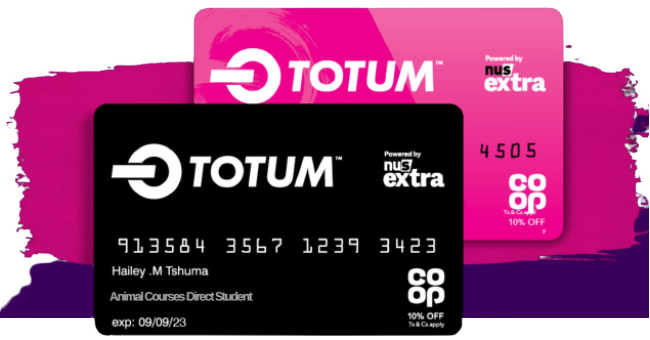 GET YOUR NUS EXTRA/ TOTUM CARD
All students who complete qualifications from level 3 or above are eligible for the NUS extra / Totum Card, which gives you access to over 200 UK student discounts with brands like Co-op, Amazon and ASOS. Apply and find out more at https://www.totum.com/