BLACK FRIDAY sale extended until Thursday 30th! Up to 50% off selected courses – Enrol today!
Voluntary Jobs with Animals in Africa
Volunteer with Animals Africa: Here are a few organisations that accept volunteers to assist them with their animal welfare work in Africa. Some deal specifically with wildlife, others with companion animals and several with both. Spending time with an organisation in Africa can be one of the best ways to gain work experience; this along with relevant training (which can be done whilst you are volunteering), will ensure that your CV stands out to employers.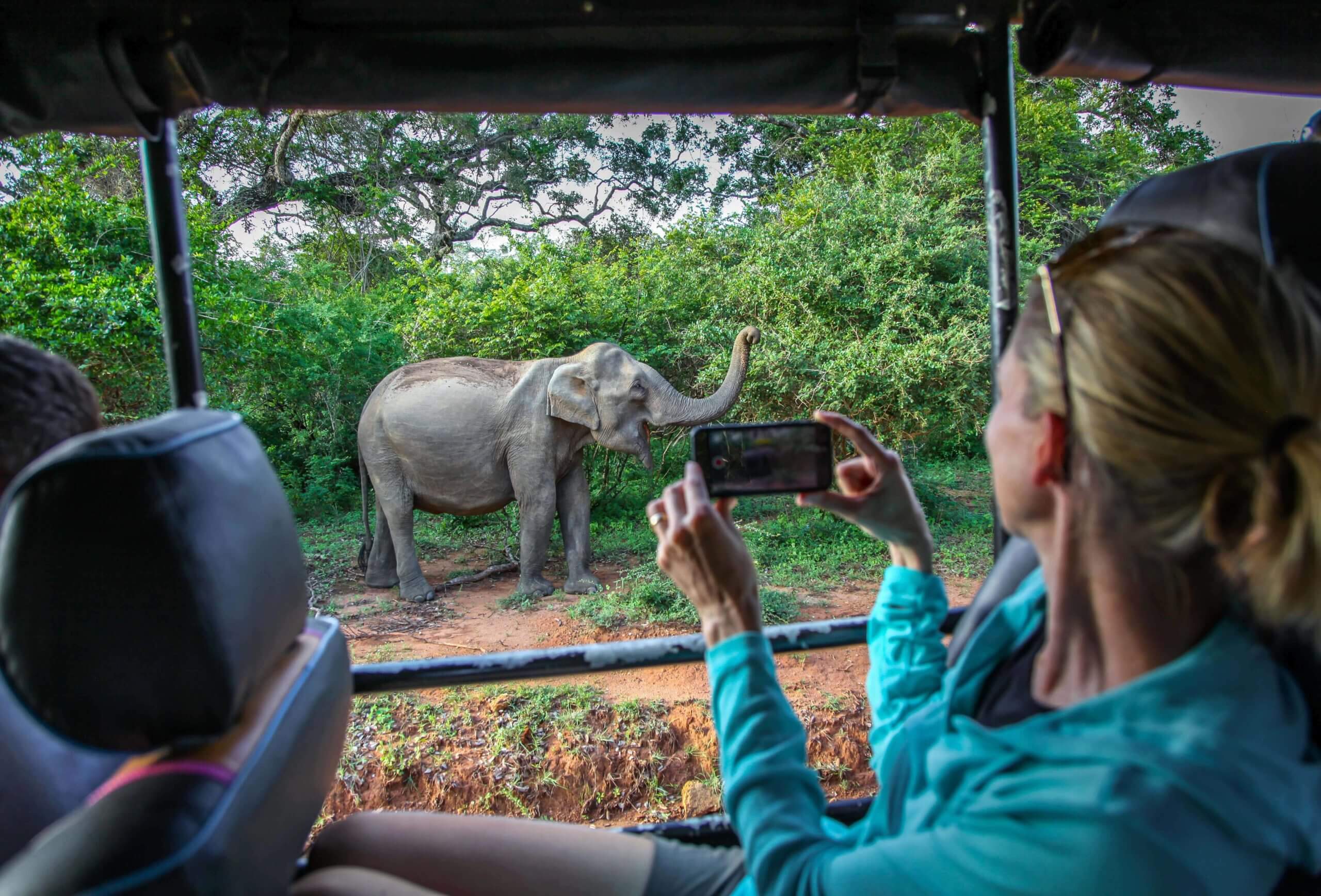 Animal Volunteer Work Africa
Below are some of the animal volunteer work opportunities working with animals in Africa that are offered in the Animal Courses Direct eBook.
For hundreds more opportunities in many Animal Welfare Organisations worldwide, please refer to the Volunteering with Animals eBook available to purchase via this website or Amazon.
Our accredited and recognised courses enhance employment prospects and are also suitable for volunteers wanting to gain a relevant animal care qualification.
The ARO hospital has the capacity to take in up to 60 dogs and in the region of 20 cats for a short stay welfare hospital treatment such as neutering or an orthopaedic procedure, but is not an adoption shelter and as such concentrates instead on the welfare treatment of sick and suffering animals from the most indigent areas of the Cape SA.
Provide free veterinary services to low-income villagers across Botswana. They have neutered and vaccinated tens of thousands of dogs to reduce breeding and disease, and fitted reflective ear tags to thousands of donkeys to prevent night-time traffic accidents. They also reunite, re-home, and rehabilitate lost, found, and stray animals, and provide emergency veterinary treatment.
The Gambia Horse and Donkey Trust (GHDT) is a small charity, registered in both the UK and The Gambia. With no tradition of horsemanship in The Gambia and a combination of poor management, high disease risk and poverty, farmers were investing comparatively large amounts of money for a working animal only for it to die, too often within six months. The aim of the GHDT is to reduce rural poverty in The Gambia through improving the health, welfare and productivity of working animals.
C.A.R.E., located in the heart of a "Big 5 Nature Reserve" bordering the Kruger National Park South Africa, is a wildlife rehabilitation sanctuary dedicated to the care, welfare, rehabilitation and protection of injured and orphaned indigenous wild animals. This organisation is well known for their vital, life-saving and pioneering work with wildlife.
The David Sheldrick Wildlife Trust embraces all measures that compliment the conservation, preservation and protection of wildlife. These include anti-poaching, safe guarding the natural environment, enhancing community awareness, addressing animal welfare issues, providing veterinary assistance to animals in need, rescuing and hand rearing elephant and rhino orphans, along with other species that can ultimately enjoy a quality of life in wild terms when grown.
This sanctuary in South Africa cares for over 100 primates, including Marmosets, Tamarins, Capuchins, Macaques, Squirrel Monkeys, Mona Monkeys, Patas Monkeys and Grey Mouse Lemurs. Many are hand reared ex-pets who arrive with behavioural problems and require rehabilitation from psychological disorders. This sanctuary accommodates exotic primates, who are unable to be returned to the wild, and therefore their time and focus is aimed at ensuring all enclosures are as suitable and comfortable for each individual as possible. Contact to volunteer.
Woodrock Animal Rescues helps homeless, abused, neglected, stray, injured, ill and unwanted animals that would otherwise have miserable lives or death. Contact to assist.
TEARS Animal Rescue (The Emma Animal Rescue Society) mission is to rescue, rehabilitate and re-home companion animals, and provide veterinary services to local communities in need. Get in touch to volunteer.
The Wet Nose Animal Rescue Centre is a "Right to Life" animal rescue shelter that rescues, rehabilitates and then re-homes abused, abandoned and neglected animals. Right to Life means that no animal is put to sleep, unless it is in severe suffering and cannot be saved. Every animal in the care of this shelter is loved and cared for until a loving home is found, no matter how long it takes. Get in touch to volunteer.
At the Costa Rica Animal Rescue Center, we work to protect and help endangered Costa Rican wildlife with all means available to us. Our first and foremost goal is to ensure the welfare of the animals at the center and help them recover from both physical and psychological wounds that have arisen from their past suffering. The Centre rescues, rehabilitates and releases animals.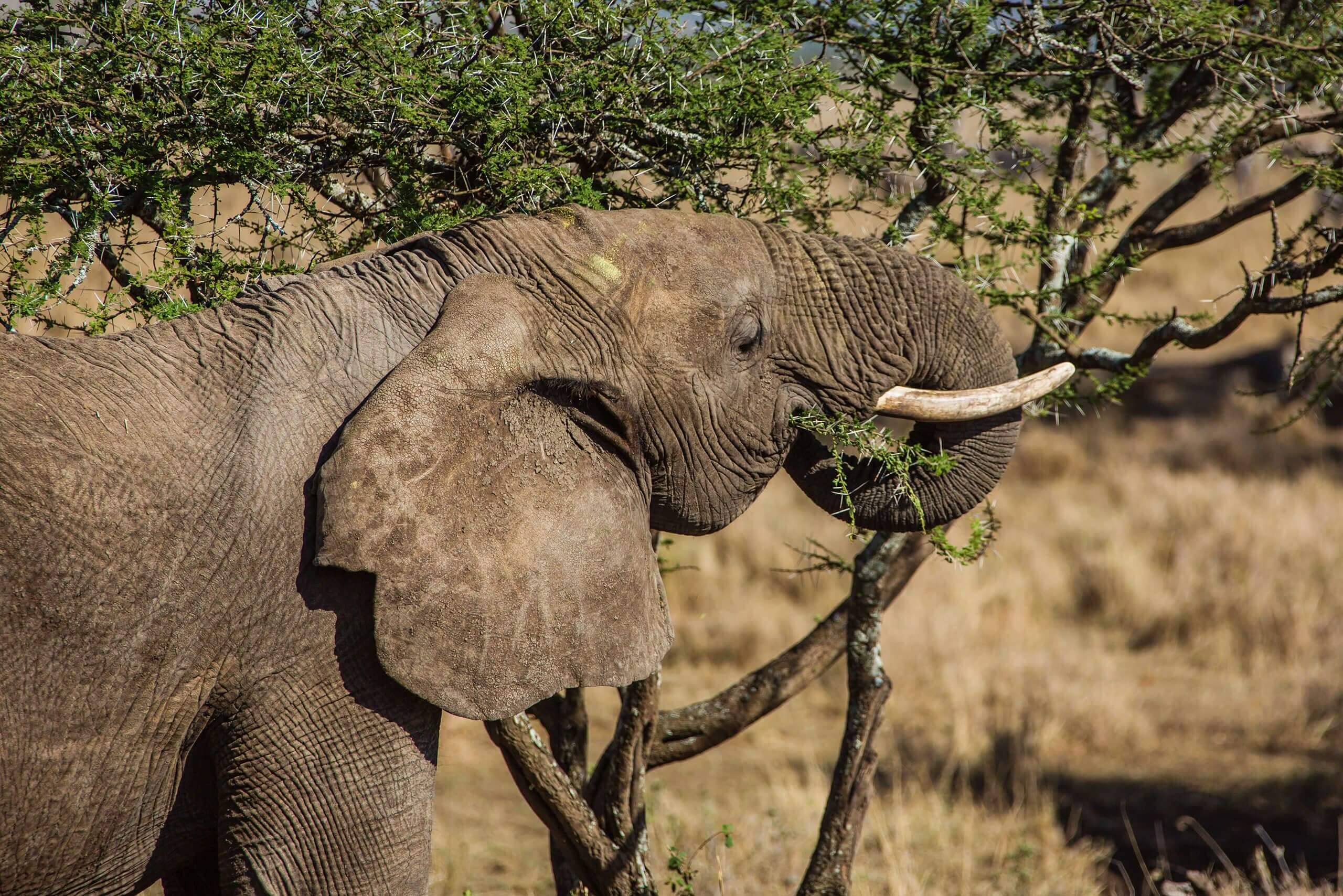 More Information about Volunteering in Africa
It is a well known fact that poaching for ivory and the worldwide trade in captive wildlife is one of the world's largest, saddest animal welfare problems bringing some wildlife to the brink of extinction. For those wishing to pursue a career in wildlife care and conservation, volunteering in Africa is a perfect chance to achieve your dream job working with animals. Having a volunteering with animals experience on your CV will increase your chances of securing an interview for any job working with animals. As well as the voluntary wildlife organisations in Africa listed above, we offer some amazing practical experiences through our website in the Wildlife Courses and Practical Courses sections.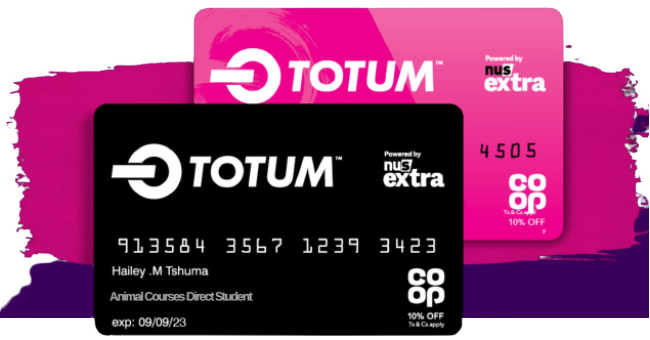 GET YOUR NUS EXTRA/ TOTUM CARD
All students who complete qualifications from level 3 or above are eligible for the NUS extra / Totum Card, which gives you access to over 200 UK student discounts with brands like Co-op, Amazon and ASOS. Apply and find out more at https://www.totum.com/