BLACK FRIDAY sale extended until Thursday 30th! Up to 50% off selected courses – Enrol today!
Animal Courses Direct offers an extensive range of Ofqual regulated qualifications and accredited courses – designed to enhance career and employment prospects in the Animal Care, Conservation and Wildlife sectors worldwide.
Animal Courses Direct is approved and accredited by the National Education Awarding Body Open College Network West Midlands. Our Ofqual approved qualifications meet Defra Animal Activity Licensing (AAL) Regulations.
We are the largest organisation in the UK offering Ofqual regulated animal courses that meet rigorous government regulated standards.
Our team is passionate about animal welfare and we provide our students with expert careers advice, training, and employment support specifically for the animal care, conservation and environmental sectors.
Why study with Animal Courses Direct?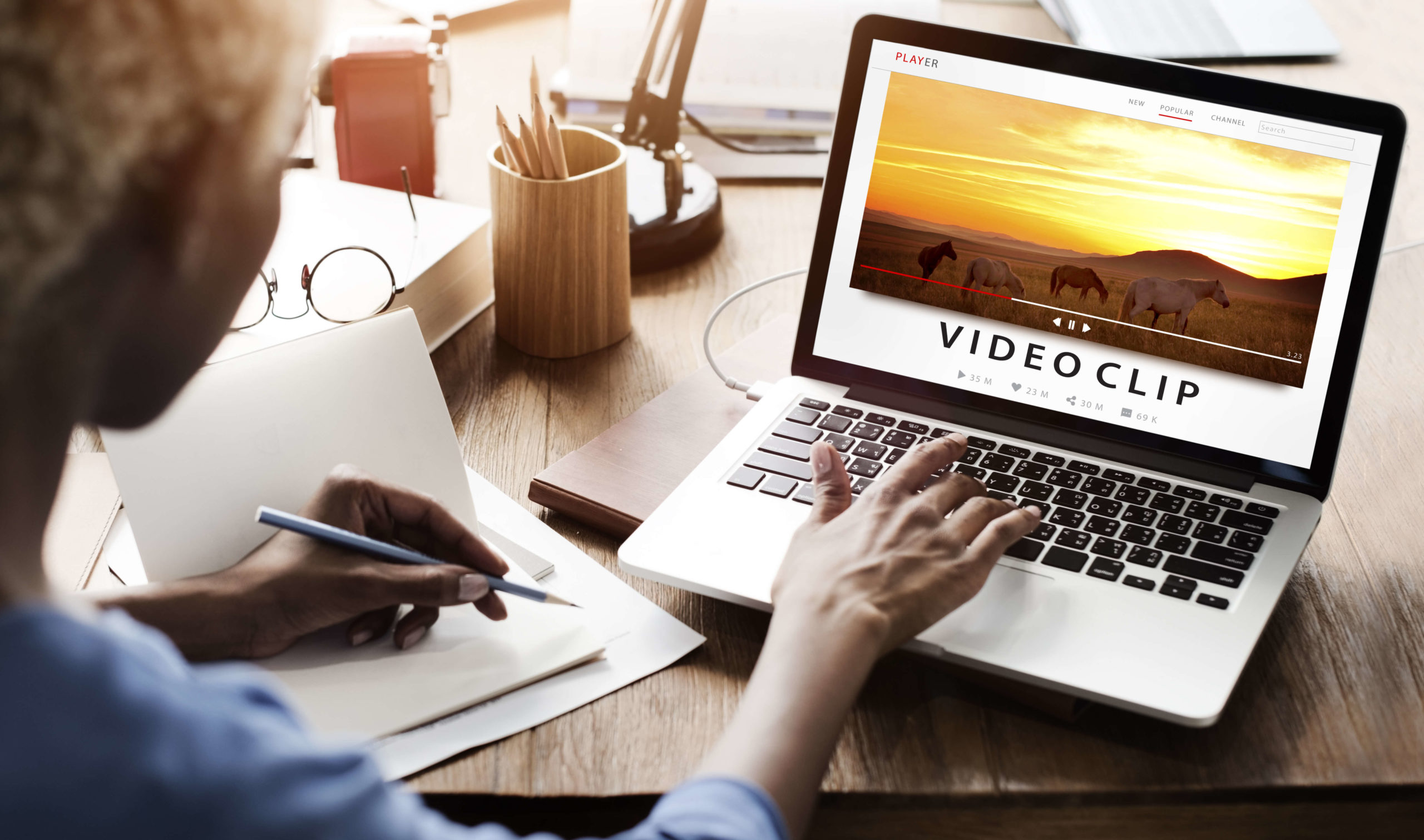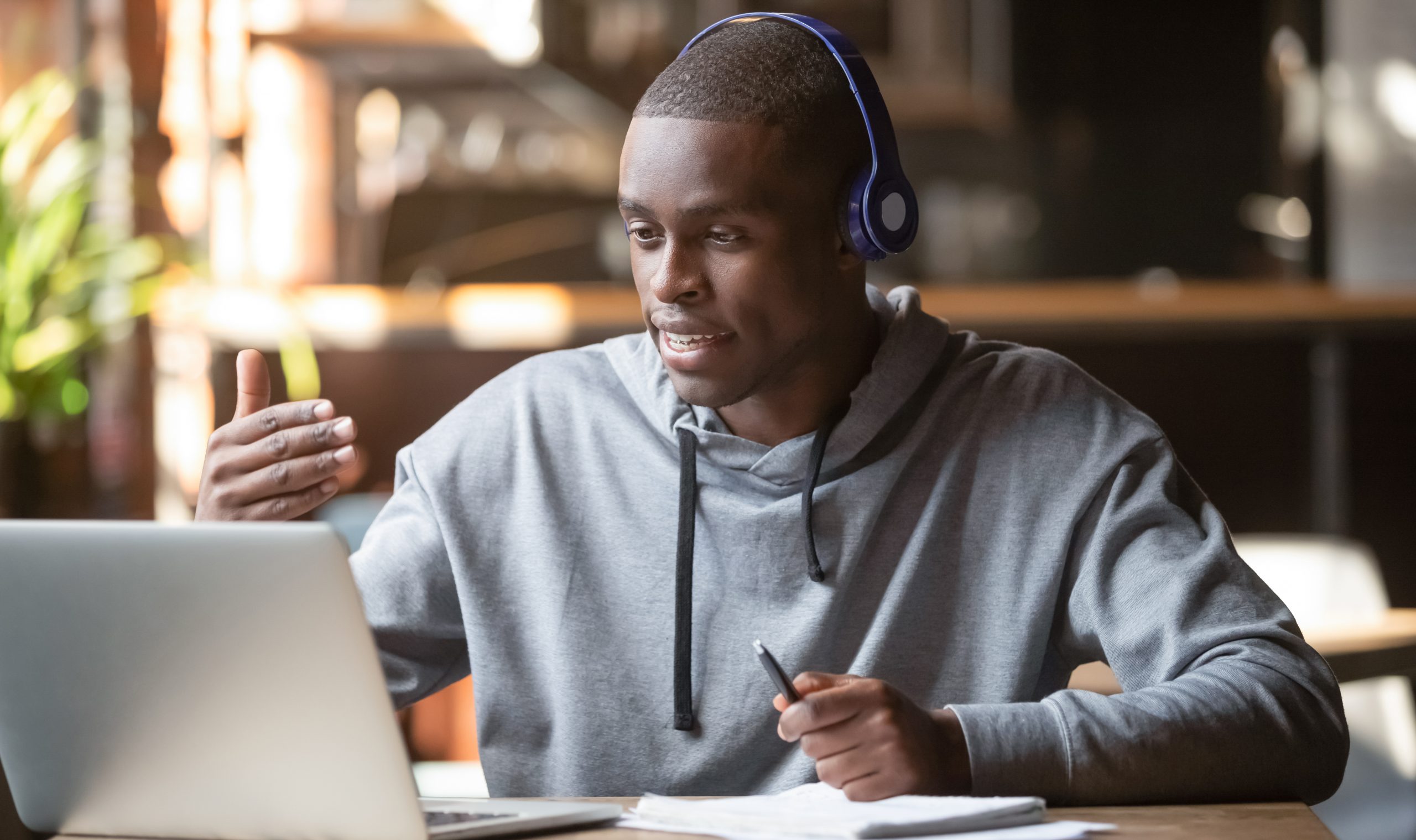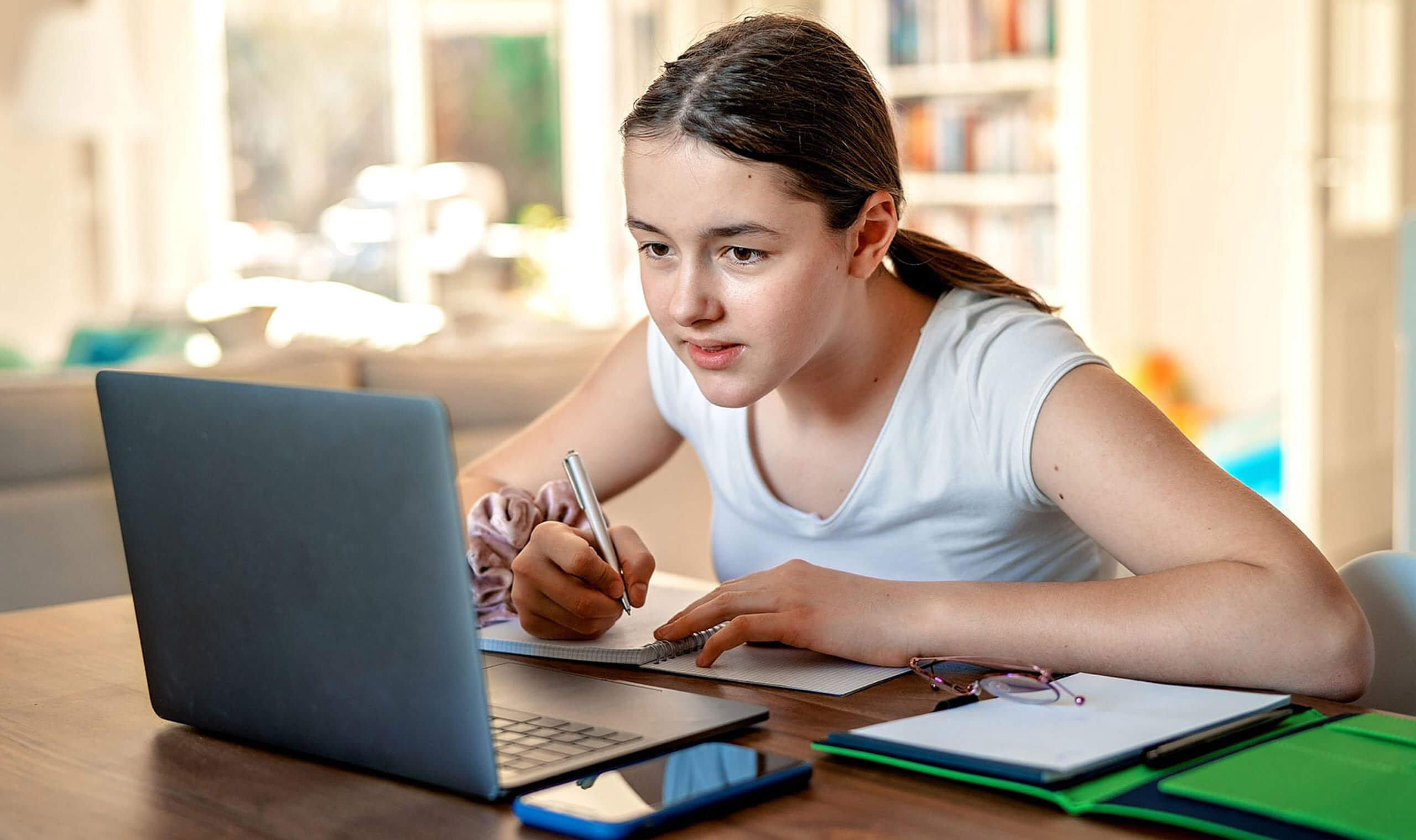 1. We put animal welfare first
Employees can make a massive difference to the animals in their care and to animal welfare if they are empowered with the right skills. This ethos is reflected in our courses with an emphasis on environmental enrichment, compassionate handling and force free training methods throughout our course materials. Our team is passionate about animal welfare and we know that through education we can help many animals – this is what drives us. We have always supported animal and conservation charities as and when we can through financial donations, sponsored training, access to our Job Board and through various profile raising and fundraising initiatives.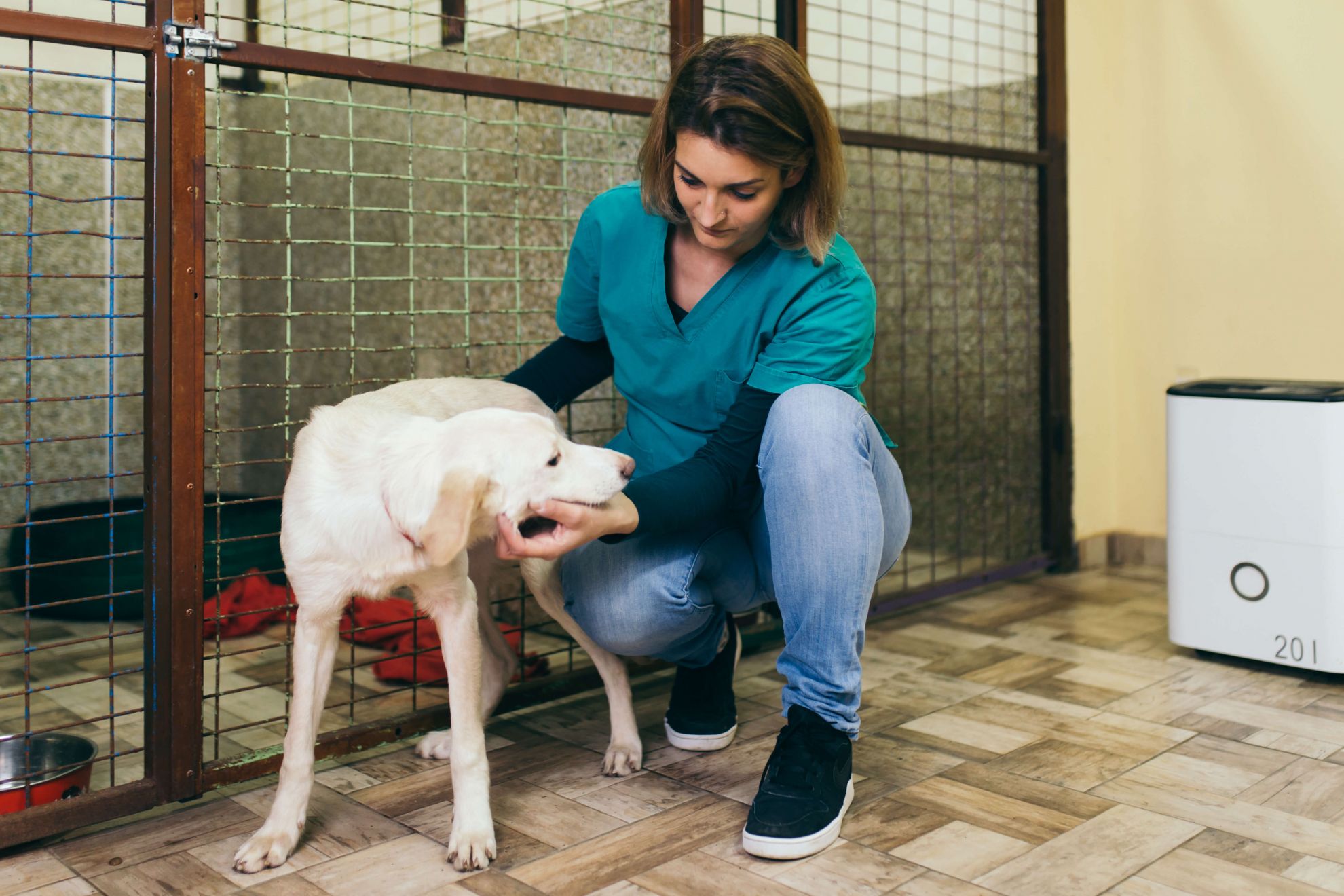 2. Our courses are specifically designed for Animal, Conservation & Environmental careers
Our dedicated team have worked and recruited in the animal care, conservation and environmental sector for charities and businesses around the world. We have a thorough understanding of what employers look for when hiring staff, especially when it comes to training and qualifications. This understanding ensures that our courses are carefully designed in consultation with employers, to enhance career and employment prospects in the animal care, conservation and environmental sectors.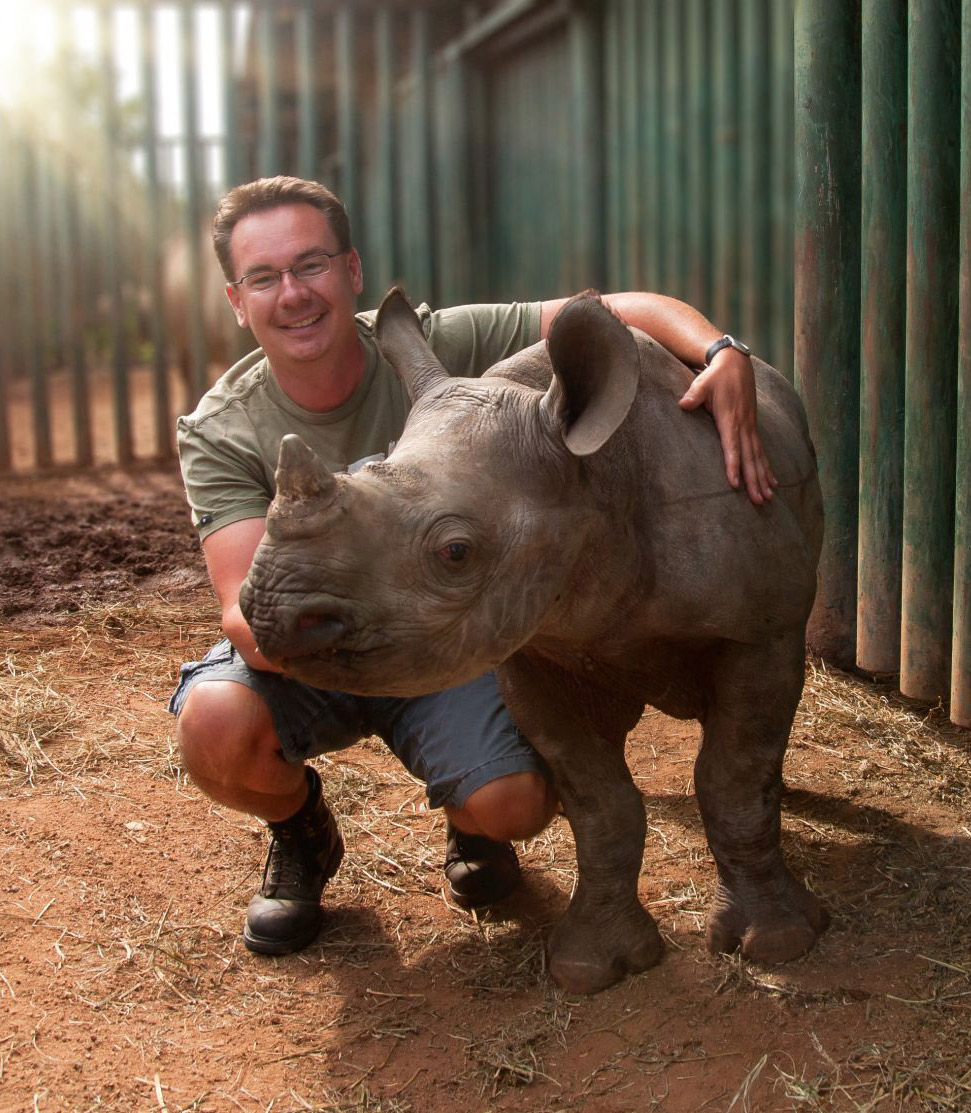 3. Over 100 regulated qualifications and accredited courses to choose from
We have a range of exciting training options relevant for all kinds of jobs and careers with dogs, cats, horses, reptiles, wildlife, conservation, environmental, animal charity, marine, veterinary, zoo & safari park careers. Each course has been designed to improve employment prospects and assist with setting up an animal related business with success. Enrolling on one of our courses will give you the best chance of establishing a career working with animals.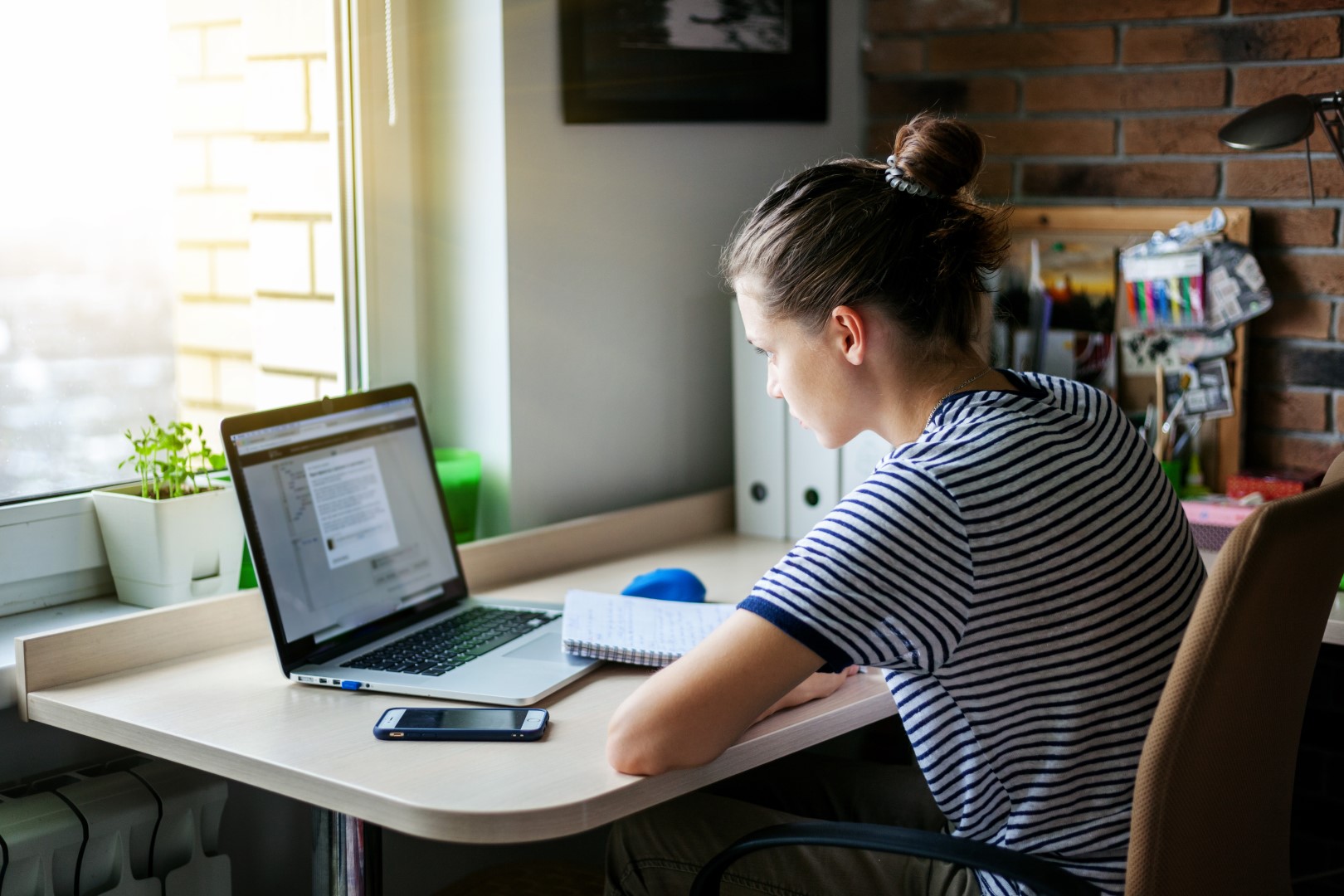 4. We offer highly regulated training that meets government approved approval (Ofqual) and Quality standards as prescribed by training awarding organisations.
We are the only course provider offering a range of Ofqual Regulated Qualifications that meet the Defra Animal Activity Licensing (AAL) Regulations. We are also accredited to offer Quality Endorsed Courses and CPD Approved Training. Here's more information on they types of training we offer:
Ofqual Regulated: The Office of Qualifications and Examinations Regulation (Ofqual) is the UK government department that regulates qualifications, examinations and tests in England. Colloquially and publicly, Ofqual is often referred to as the exam "watchdog". For training to be defined as a qualification, it must go through the rigorous process of Ofqual approval. This means that it has been written, checked and validated, and is verified regularly for appropriate levelling, quality of materials and assessment. Animal Courses Direct is the world leader for offering Ofqual Regulated Animal Care Qualifications. Our Qualifications are industry approved and recognised by employers across the animal care sector.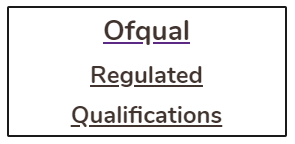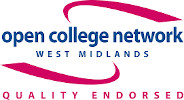 QEL Accreditation: Animal Courses Direct has undergone an external quality check to ensure that our organisation and the courses we offer meet defined quality criteria. This approval provides assurance that the content of a training course is of a high standard and meets the rigorous quality assurance requirements of a national awarding organisation. The Ofqual Approved Awarding Organisation, Open College Network West Midland endorsement of our courses involves robust and rigorous quality assurance audits by external auditors to ensure ongoing quality of courses. A review of courses is carried out as part of the endorsement process, and QEL numbers for each accredited course are shown clearly on each approved course page.
CPD Standards status: Animal Courses Direct has undergone a rigorous assessment process that focuses on the high standards of development and delivery of our training and assures a set number of Continued Professional Development hours can be formally achieved for our learners.
5. We provide exciting worldwide practical training
Employers look for a combination of relevant training and practical experience. To give our students the best possible chance of gaining employment, we provide both relevant training and practical experience. We work in partnership with many animal and conservation charities to enable our students to gain practical work experience and at the same time make a real difference to animals and to conservation projects around the world. It's a win-win situation; our students get valuable hands-on experience and charities receive vital volunteering help and donations from our company to help them with their work.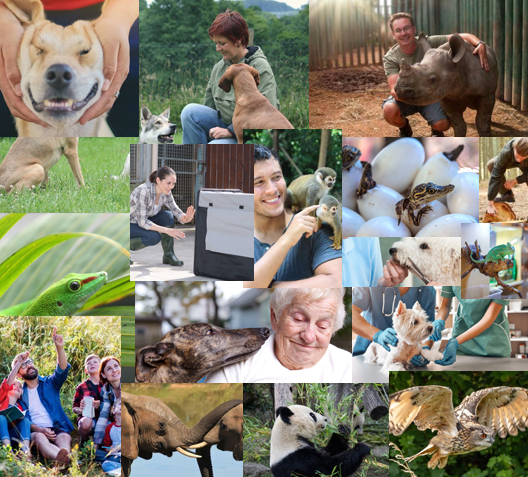 6. We offer flexible study options, payment plans and access to funding for the unemployed
Study online and from anywhere around the world. Take advantage of our payment plans and subscription schemes. You may be able to gain access to funded training if you're unemployed and claiming benefits. Please ask your Work Coach about Low Value Provision (LVP) Training and whether you would be suitable

7. We care about broader animal welfare and environmental issues
We work closely with many animal and environmental charities around the world to promote and support their work. We believe it is important to highlight the broader issues that affect many animals, such as responsible pet ownership, ecotourism and climate change.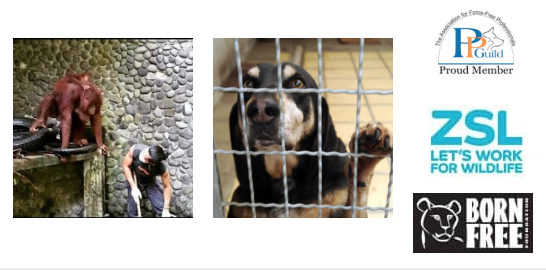 8. We care about our students
We want you to succeed! Our team will do all we can to ensure that you get the most out of your studies and that you are able to put your training to good use – whether that's by gaining employment or simply learning something new. From choosing the right training option, to successfully completing your course, to finding a job, we are here to assist you each step of the way:
a) Careers Advice: We have specialised knowledge about the animal care, conservation and environmental training and employment sectors and we are delighted to offer free and personalised 1:1 careers and training advice.
b) Training Support: Once you have enrolled on the course of your choice, we will provide you with online learning support as required and practical training placements where you will gain valuable hands-on experience.
c) Student Support: We are one of the few training companies that has dedicated, specialised student support – we want you to enjoy your studies and to succeed!
d) Job Board: Since 2004, we have been running the Animal Jobs Direct Job Board, we love helping our comprehensive network of employers find the right candidates for their jobs. We work closely with a great variety of employers and have helped many people find their dream job through our popular job board. From elephant keepers to veterinarians, our Job Board is the go to place for finding jobs with animals.
e) Additional benefits:
Student cards: Students enrolled on our Levels 3, 4, 5 and 6 Ofqual regulated qualifications are eligible to apply for a TOTUM Student Card.
Reference: Request a reference from your Tutor on successful completion of your course; this is valuable for job or university applications.
Eligibility to apply for ZSL Fellowship: When you study a wildlife, zoology or conservation course with Animal Courses Direct, you will be eligible to apply for ZSL Fellowship. Fellows get unlimited access for them and a family guest to ZSL London and Whipsnade Zoos plus borrowing rights in the extensive ZSL library of rare zoological texts. Enrol on your course and apply directly to ZSL for Fellowship.
SafeBuy: Animal Courses Direct is Accredited and Assured with SafeBuy the consumer assurance scheme and we adhere to the eCommerce code of practices.
Animal Courses Direct is Disability Confident Committed.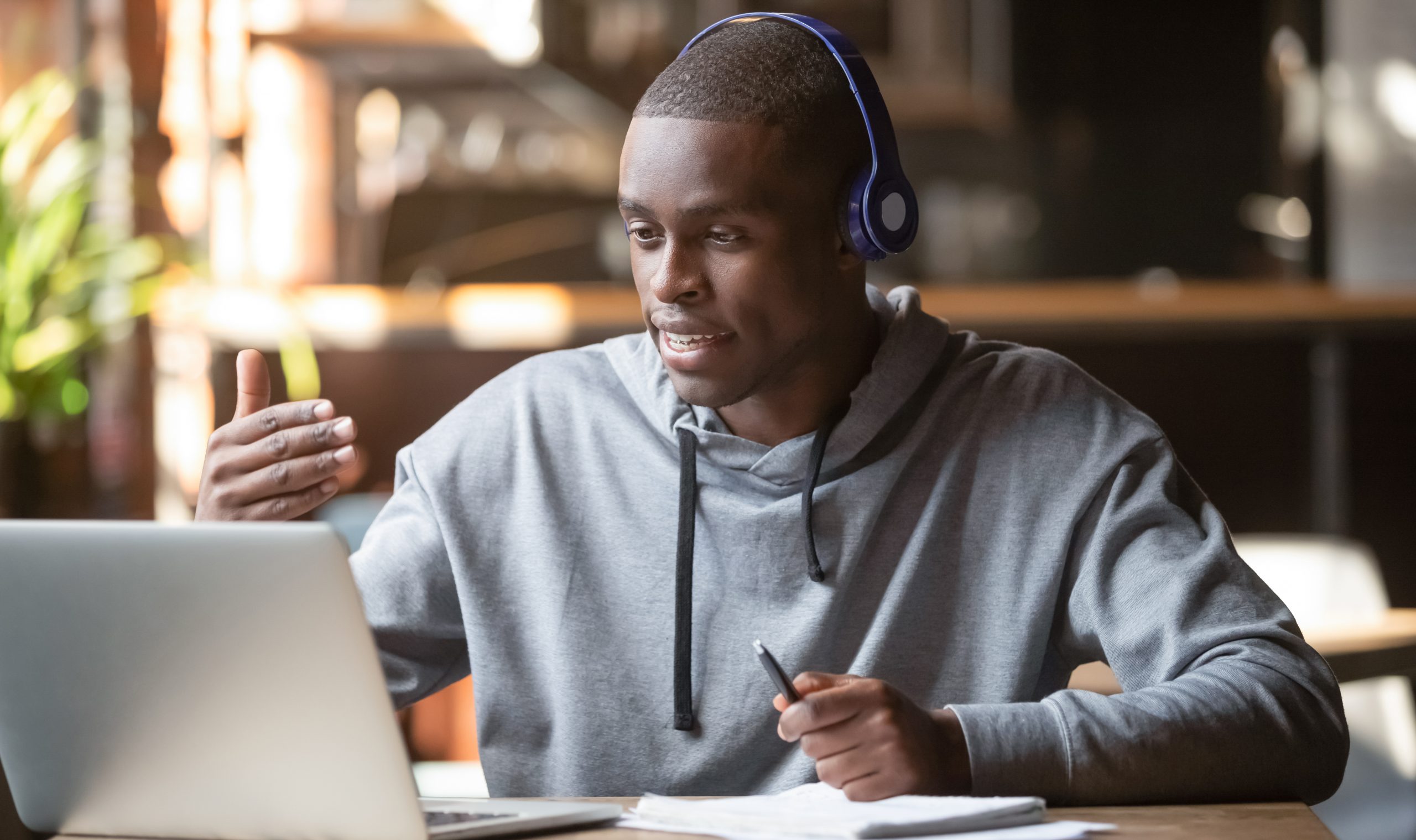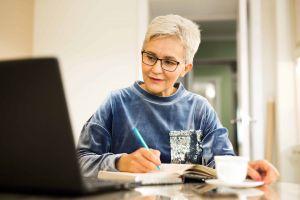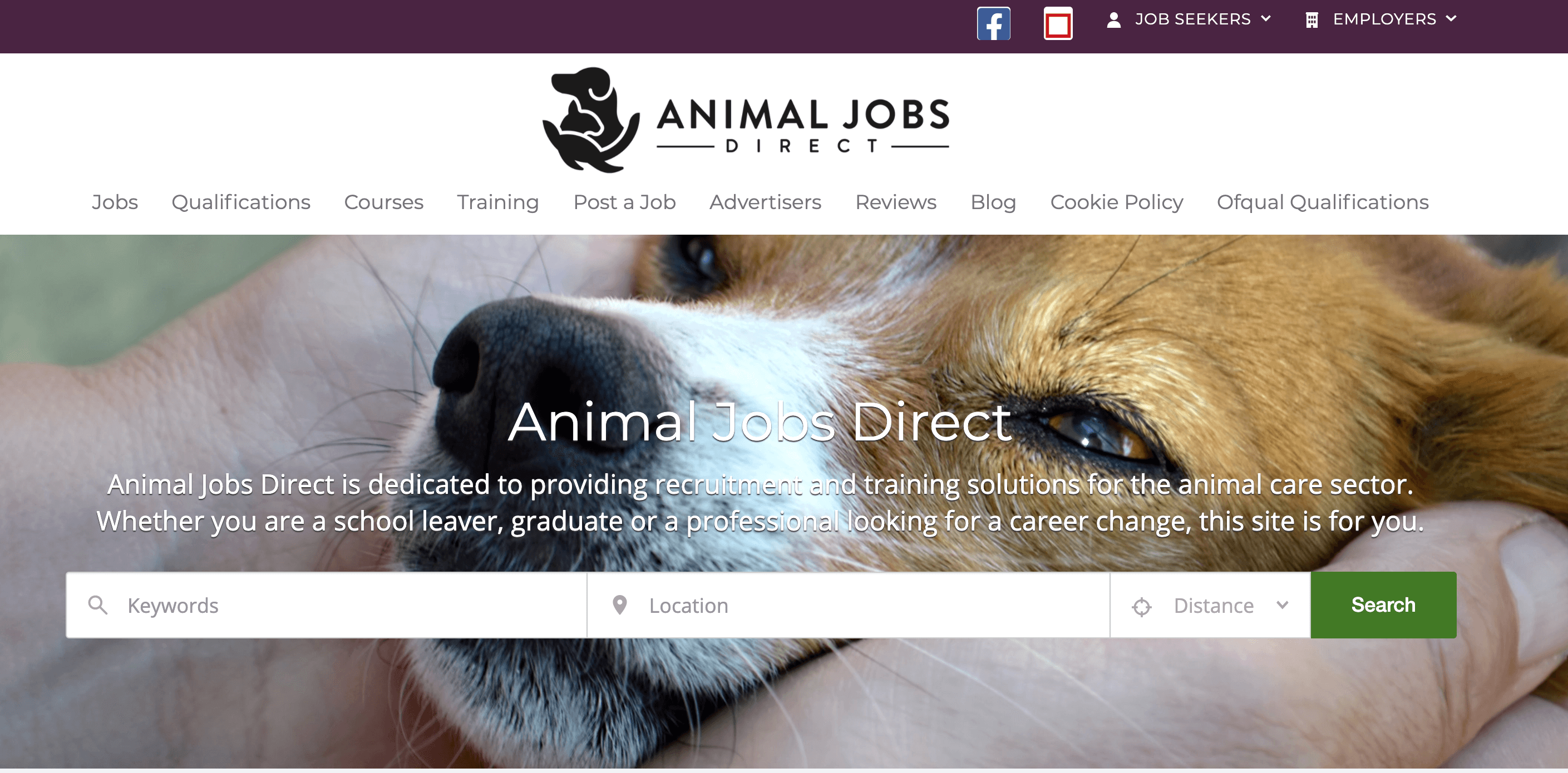 JOB BOARD

Student Card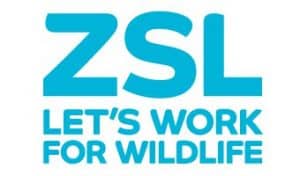 ZSL
9. We are rated excellent on Trustpilot
Our students have given us the '5 Stars Excellent' rating on the independent review site Trustpilot; read what they have to say about us on our Trustpilot page here.

10. Proven Success
Working with animals is something that people dream of doing and it's something that we help many people achieve. If you want to work with animals, we will do everything we can to help you to achieve this. We want our students to succeed and we pride ourselves on offering a comprehensive service that includes personalised careers and training advice, theory and practical training options and support applying for jobs with animals. We have many students who have successfully achieved their goals and we are proud to share their success stories here.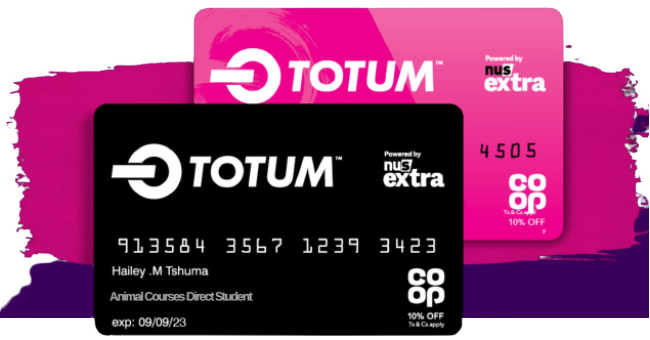 GET YOUR NUS EXTRA/ TOTUM CARD
All students who complete qualifications from level 3 or above are eligible for the NUS extra / Totum Card, which gives you access to over 200 UK student discounts with brands like Co-op, Amazon and ASOS. Apply and find out more at https://www.totum.com/