BLACK FRIDAY sale extended until Thursday 30th! Up to 50% off selected courses – Enrol today!
Voluntary Jobs with Animals in South America
Do you want to volunteer with animals in South America?
We have listed a few fantastic organisations seeking volunteers to assist with their projects. These placements enable volunteers to get some practical experience working with animals and at the same time, assist animals in need. It does help to have knowledge or training before volunteering so that you can assist in the best way possible. Have a look at our courses; many can be studied while travelling/volunteering.
Many volunteers study whilst volunteering; our courses are studied worldwide and lead to accredited Diplomas.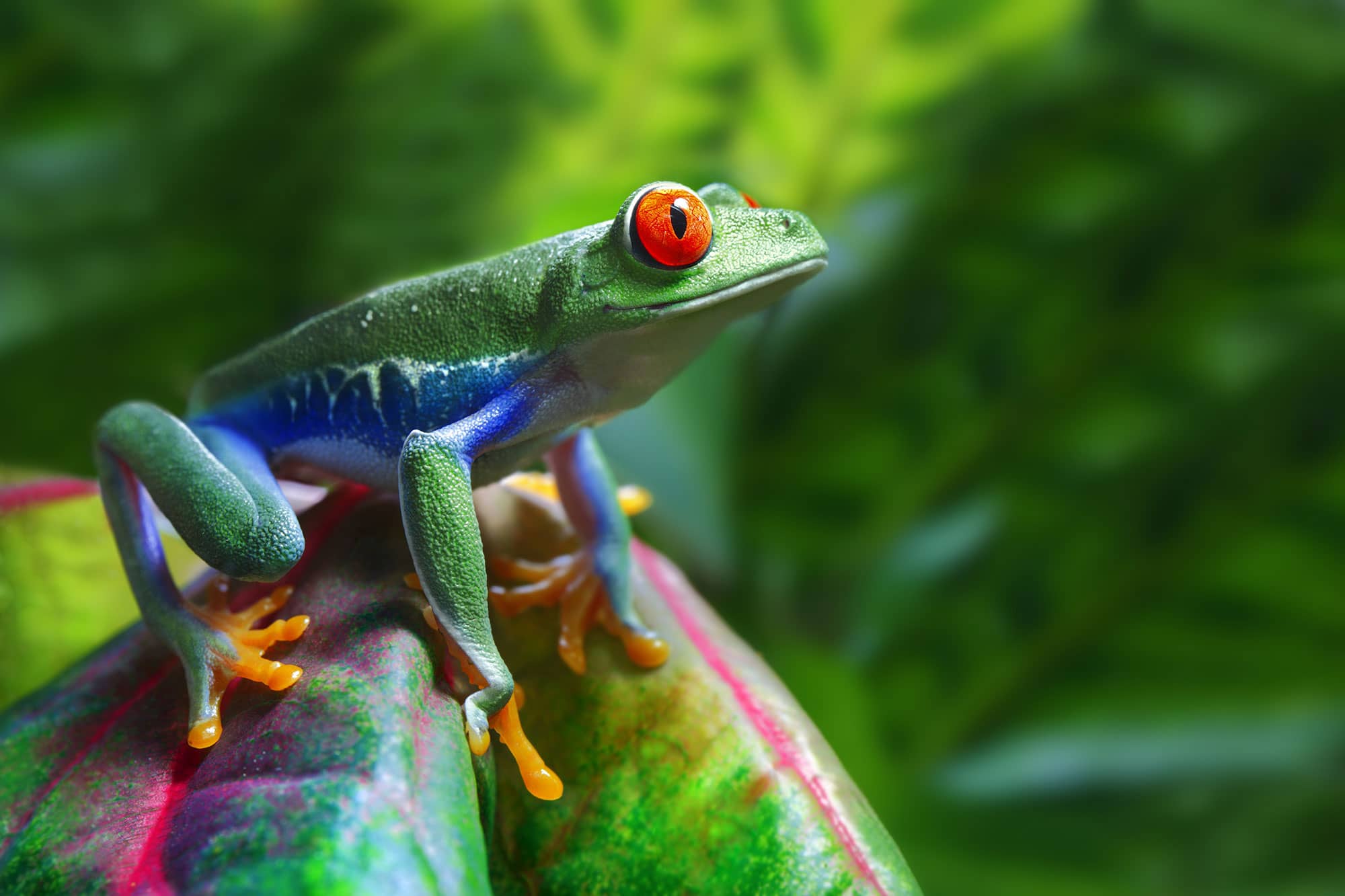 Animal Volunteer Work South America
Below are some of the animal volunteer work opportunities working with animals that are offered in the Animal Jobs Direct eBook.
For hundreds more opportunities in many Animal Welfare Organisations worldwide, please refer to the Volunteering with Animals eBook available to purchase via this website or Amazon.
All of our students receive a free copy upon enrolment.
Belize
Their mission is: "preventing cruelty and promoting kindness to all animals". This is achieved first and foremost through the humane education program that Saga is working to implement within the community of San Pedro.
Bermuda
Has a mission to provide effective, lawful means for the prevention of cruelty to animals. To promote the education of the general public on the care and well being of all animals and to encourage and promote kindness to animals. They require voluntary help with walking dogs, socialising cats, fundraising and more. They offer orientation sessions for volunteers – see website for further information.
Jamaica
Has been working in Jamaica for over one hundred years, to protect animals from cruelty, neglect, injury and abandonment, and to defend and promote animal rights. They encourage volunteers to assist them and have a volunteer application form on their site.
Mexico
We're a US non-profit that helps the animals of Mexico through: sterilization to control overpopulation, street animal outreach to reduce suffering and the spread of disease, and Veterinary surgical training and continuing education to help veterinarians further their training in sterilization procedures.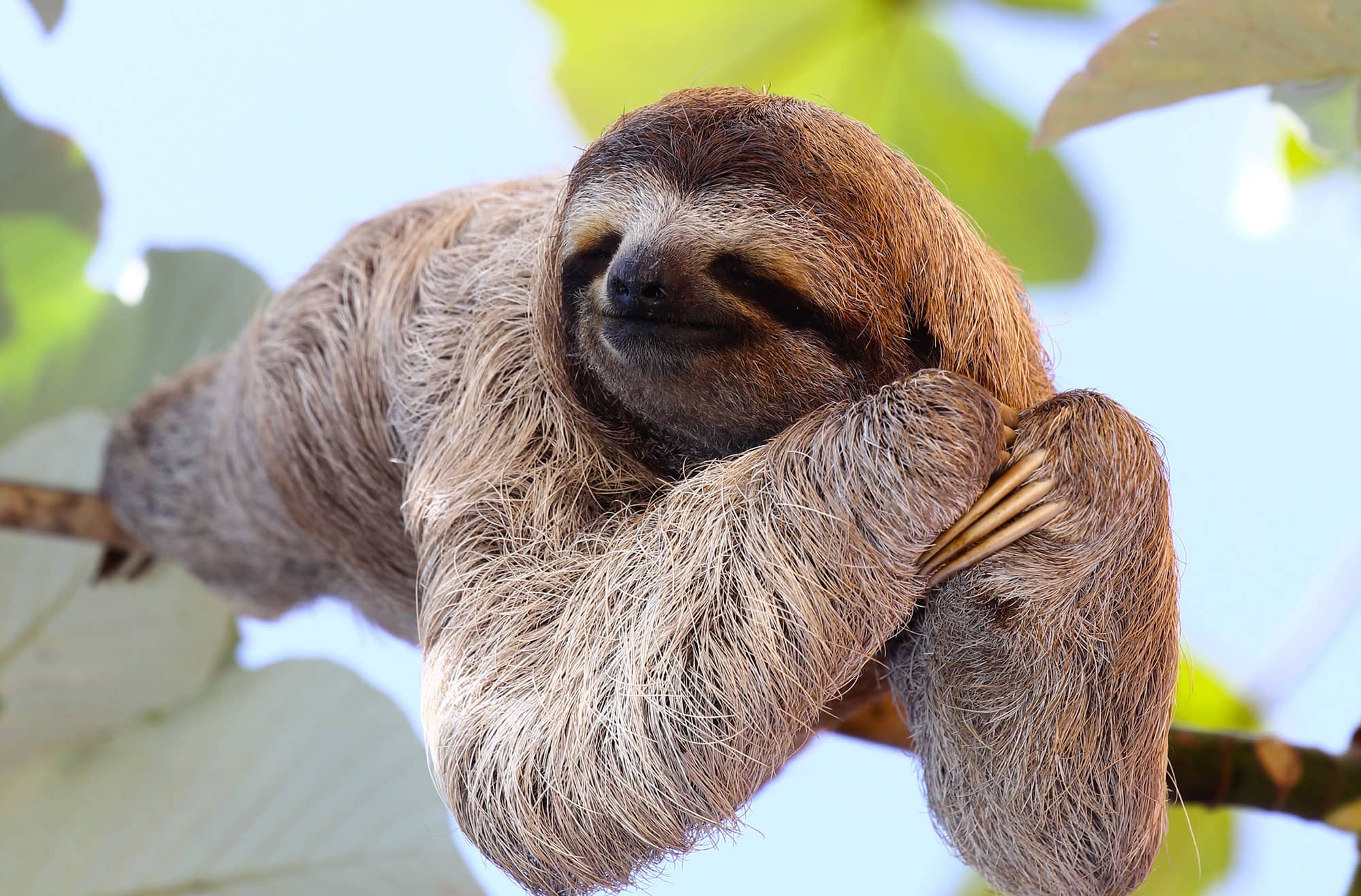 More Information about Volunteering
The countries of South America have amazing habitats for a vast variety of species including wildlife in rainforests and marine life in the surrounding oceans. There are also opportunities to work with domestic animals, including a large population of stray dogs and cats in the densely populated urban regions. Volunteering in South America will provide a wealth of opportunities to get up close and personal with many animals and enable you to gain valuable work volunteering with animals. Volunteering is one of the best ways of ensuring your CV stands out amongst the many applications for all jobs working with animals.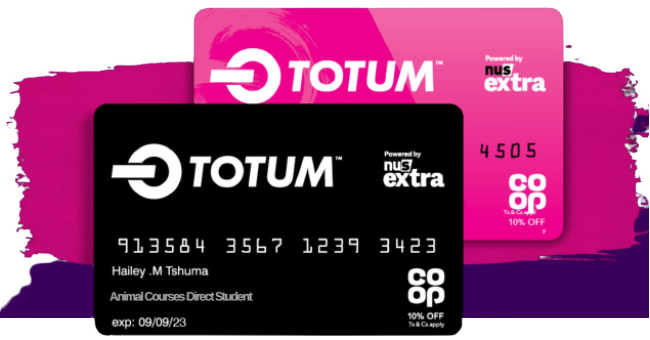 GET YOUR NUS EXTRA/ TOTUM CARD
All students who complete qualifications from level 3 or above are eligible for the NUS extra / Totum Card, which gives you access to over 200 UK student discounts with brands like Co-op, Amazon and ASOS. Apply and find out more at https://www.totum.com/