BLACK FRIDAY sale extended until Thursday 30th! Up to 50% off selected courses – Enrol today!
Voluntary Jobs with Animals in Australia
If you're looking for voluntary jobs with animals in Australia, here are some great places where you can offer to help animal organisations and gain hands-on practical experience at the same time! As a volunteer, it helps to have knowledge or relevant training as this will ensure you can offer the best possible care to animals through these organisations.
As our courses can be studied online from anywhere in the world, many volunteers study a course whilst volunteering.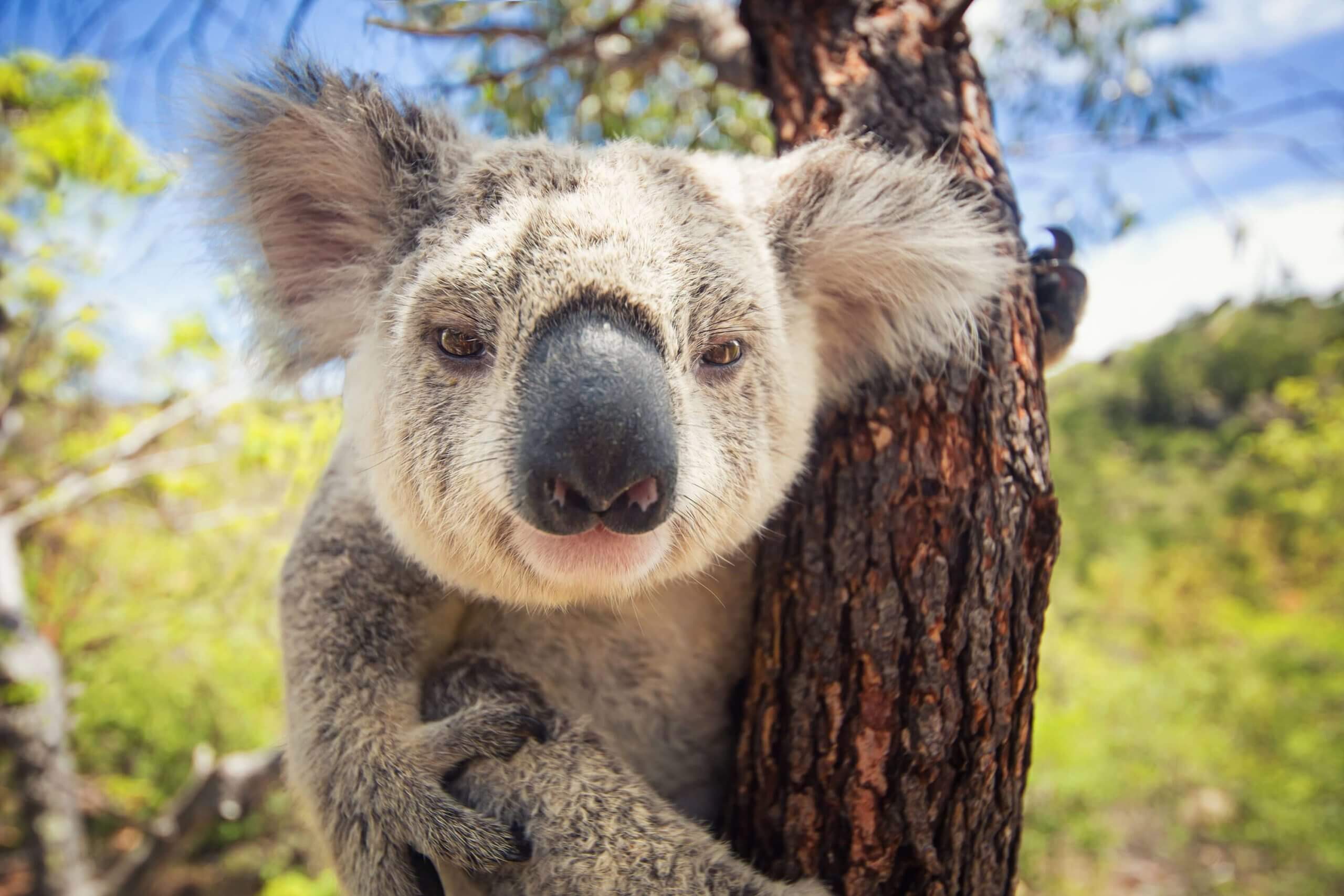 Animal Volunteer Work Australia
Below are some of the animal volunteer work opportunities working with animals that are offered in the Animal Courses Direct eBook.
For hundreds more opportunities in many Animal Welfare Organisations worldwide, please refer to the Volunteering with Animals eBook available to purchase via this website or Amazon.
Our accredited and recognised courses enhance employment prospects and are also suitable for volunteers wanting to gain a relevant animal care qualification.
Aims to save and improve the lives of dogs in the Canberra region through the rescuing and rehoming of unwanted dogs, educating the community about responsible dog companionship and working with local pounds to help achieve, develop and implement minimum destruction policies and procedures. Volunteers can assist with fostering, transportation, marketing, etc.
Is a volunteer wildlife rescue and rehabilitation service for injured and orphaned native wildlife operating on the mid north coast of NSW. They strive to rehabilitate native wildlife for return to their natural environment, to relocate native wildlife which is under threat or causing distress to the public into a natural habitat for that species, to train volunteer members to carry out the rescue and care of native wildlife and encourage protection of the environment and to review policies and initiate actions in pursuit of its objectives and aims.
Offers a 24 hour state wide emergency service to members of the public who seek advice or information about caring for wildlife. All operators are highly trained and familiar with wildlife emergencies. They are the largest provider of wildlife help within Victoria, handling over 18,000 calls annually. Their site contains information on wildlife caring and about volunteering to assist animals and wildlife. They offer to help volunteers to find their closest animal shelter in need of voluntary help.
Is committed to the protection and welfare of native wildlife. Kanyana is run entirely by volunteers from the local community, with the generous support of local businesses. It takes over 100 volunteers to cover two shifts per day, every day of the year. The day-to-day activities of the volunteers provide for all of the needs of the animals and the operation of the centre. Specific tasks include nursing and feeding sick and injured birds and animals, cleaning and maintenance, administration and public education. They have a comprehensive volunteer programme with more information on their website.
Has a no kill policy and is staffed by volunteers. They care for small breed, special needs animals. They offer boarding of animals for owners who are elderly, in hospital, nursing homes and refuges. We are able to assist with the care of the animals by providing practical assistance, food, medications and veterinary treatment. In addition, they rescue animals from pounds and shelters in Sydney, NSW. The organisation welcomes new volunteers and particularly needs foster carers.
Is a not-for-profit, research and information organisation dedicated to raising awareness about Cetacea (Whales, Dolphins and Porpoises) and the Ocean Environment. They are asking for participants for their Internship Program aboard the Annual Whale Research Expedition.
Vets Beyond Borders is an animal welfare charity which deploys volunteer vets and vet nurses to help improve the lives of animals and developing communities around the world including Australia.
Is an Animal Welfare organisation dedicated to the care of all lost, unwanted and abused animals, and is bound by the Code of Practice for Animal Shelters. Voluntary animal jobs are described on their website.
Cares for homeless and unwanted dogs and cats in the Cairns area. The overall goal of the organisation is to provide a service aiming at excellence to the Cairns and surrounding district in the area of animal welfare. Volunteers are required to assist them in numerous ways.
Animal Rights and Rescue (ARRG) New South Wales: is a no kill, foster care, self funding group that cares for animals in need. They currently require volunteer foster carers.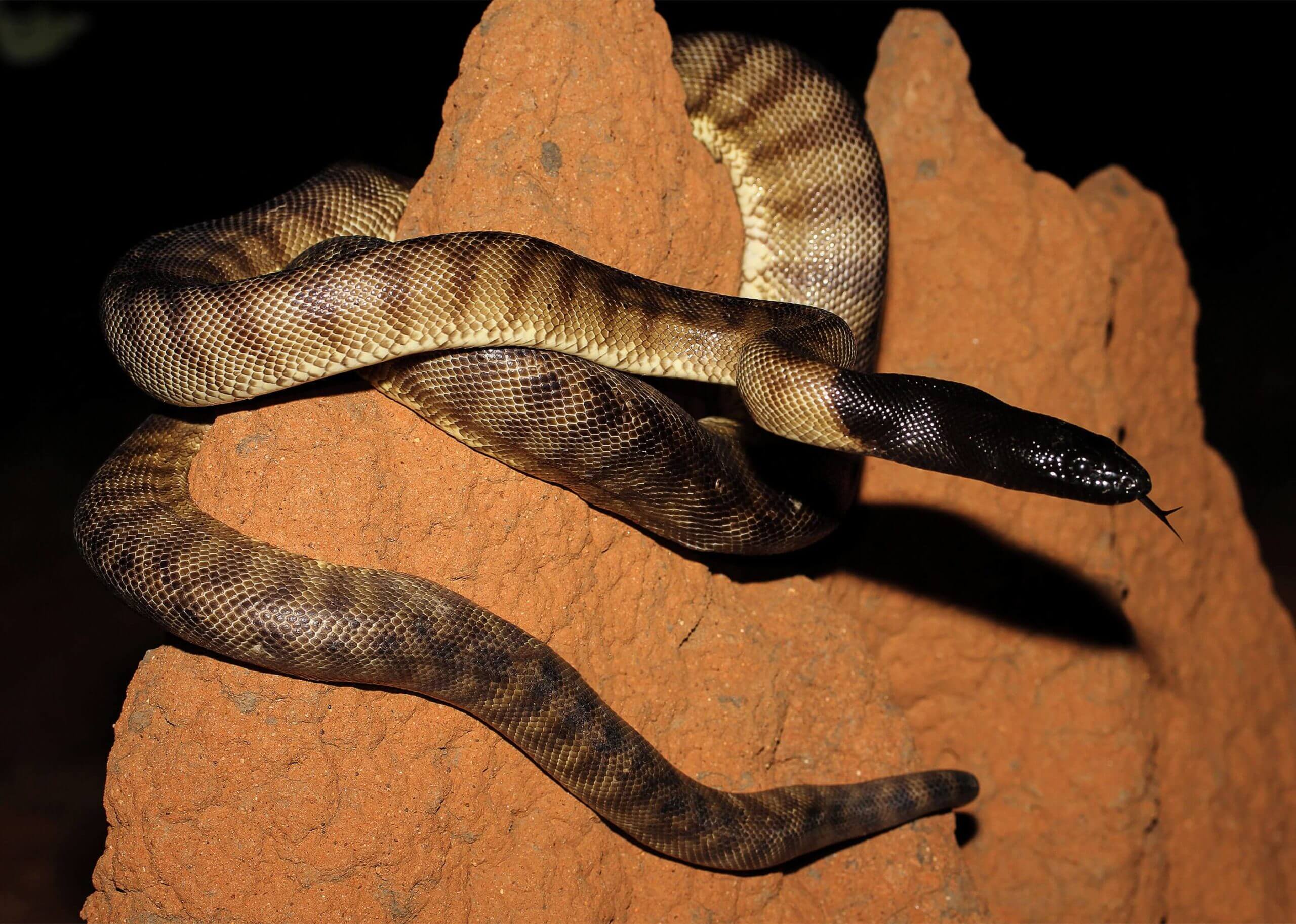 More Information about Volunteering with animals in Australia
If you are seeking a career change, volunteering in Australia or anywhere around the world, can be an excellent way of landing your perfect job as it is common for volunteers to be offered permanent positions. By signing up as a volunteer you will gain an invaluable understanding of the work involved.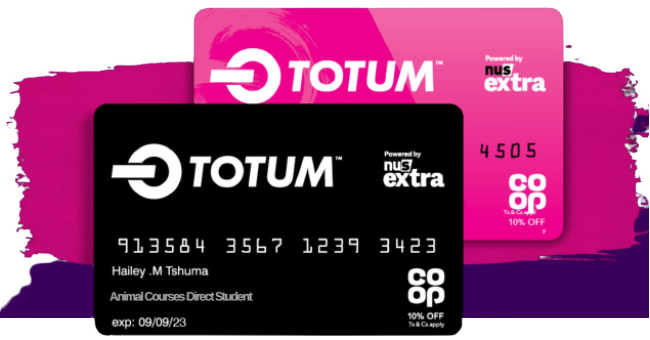 GET YOUR NUS EXTRA/ TOTUM CARD
All students who complete qualifications from level 3 or above are eligible for the NUS extra / Totum Card, which gives you access to over 200 UK student discounts with brands like Co-op, Amazon and ASOS. Apply and find out more at https://www.totum.com/