SUMMER SALE - 40% off all courses with code AUG22 - Ends Friday 12th
Level 3 Award in Farm Animal Studies
| | |
| --- | --- |
| Ofqual Code | 603/7708/2 |
| Qualification Level | 3 |
| Guided Learning Hours | 80 |
| Estimated Study Time | 100 |
| Enrolment will be valid for | 6 months |
| Credits | 10 |
| Study mode | Online |
| Start Date | Anytime |
| Award type | Award |
| Entry Criteria | There are other no formal entry requirements for this qualification but learners need to be aged 16 or above. |
| Assessment Method | Learner work is internally assessed and then subject to internal and external moderation. |

Course Description:
The Level 3 Award in Farm Animal Studies will provide learners with knowledge around how best to promote farm animal health and welfare. The qualification explores how nutrition, accommodation and management practices can contribute to farm animal care and welfare. Additionally, this Ofqual regulated qualification contains information about the legislation applicable to farm animals and the role of that legislation in relation to farm animals and their welfare.
This qualification is of use to anyone working or volunteering in a farming environment and anyone who has an interest in farm animal care and welfare.
Unit 1
Farm Animal Health and Welfare
Unit 1 looks at the principles of farm welfare animal health including the signs of good and poor health. Learners will study how to conduct routine health checks. Learners will explore common farm animal diseases and factors that affect farm animal welfare including stress.
Unit 2
Farm Animal Legislation and Welfare
Unit 2 focuses on farm animal nutrition and farm animal accommodation. Learners will study how nutrition, accommodation and management practices contribute to farm animal welfare. Learners will also study legislation relevant to farm animal welfare.
---
Animal Welfare Legislation
Protection of all animals, regardless of environment or species, is crucial to their physical welfare and quality of life. The UK government has a duty to ensure that all animals, including farming livestock, are protected from neglect and cruelty.
The Animal Welfare Act (2006) includes the concept of The Five Freedoms, which are:
Freedom from hunger and thirst
Freedom from discomfort
Freedom from pain, injury and disease
Freedom to express normal behaviour
Freedom from fear and distress
Having an understanding of animal welfare and the legal responsibilities attached is crucial to the physical health and overall welfare of farm animals.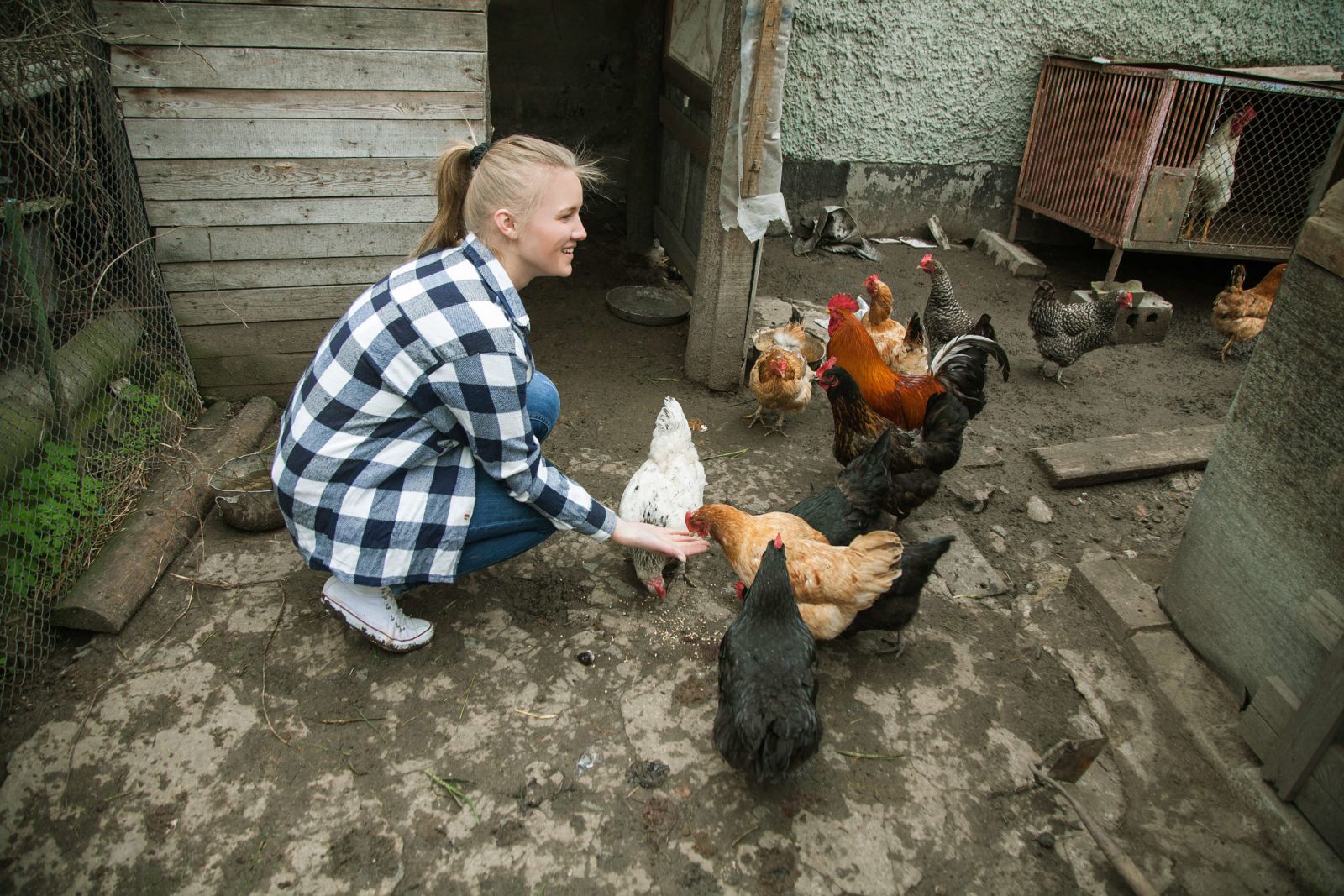 Farm Animal Welfare
If you wanted to set up your own farm business but you had never farmed land or animals before, what would be the first steps to take to ensure the animals you farmed had all of their needs provided for?

It's important to take into consideration the farming species, country of origin and the importance of acts and legislation passed by government to promote overall good health and welfare standards, as cited in the Five Freedoms Act. Inadequate care and attention of animals can occur just as easily through not knowing what you are doing as it can through knowing what you are doing is wrong.
It is always recommended that experienced and well-trained animal carers be employed to oversee animal husbandry and management. Spending adequate time per day observing normal behaviour will save you time in the future wondering what the problem could be. Always observe each animal in your care and keep notes on them to transfer between stockmen and handlers.
Consider how much the animal is eating and drinking per day, their housing standards and stimuli to engage the individual. Being able to differentiate between normal and abnormal behaviour is integral to the animal welfare process. Abnormal stereotypical behaviours are usually very obvious and include repetitive activities like pacing, head shaking and rocking. It is important to know how an animal's behaviour has changed and it is advisable that you consider possible impacts on an animal that have resulted in repetitive behaviour.
Being sympathetic to the environment you provide for your animals is crucial to their mental health and overall welfare. Routines are notoriously things that human beings complain about and no doubt if animals could express how they felt about the cycle of entrapment, they would say similarly. Predictability of being fed, given water, waking up and going to bed at set times can bring comfort to some such as the domesticated cat, but once their environment and social interaction becomes restricted then difficulties begin to arise, in behavioural changes. The basic requirements are set and ascertained, but the means to nurture the mind and exercise the body are overlooked.

*You will have access to the course for 6 months only, after which, you can purchase extensions.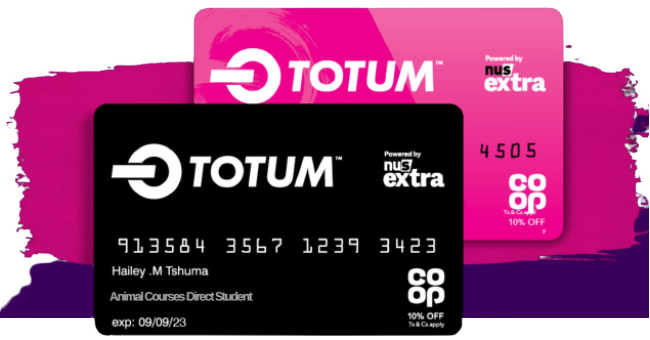 GET YOUR NUS EXTRA/ TOTUM CARD
All students who complete qualifications from level 3 or above are eligible for the NUS extra / Totum Card, which gives you access to over 200 UK student discounts with brands like Co-op, Amazon and ASOS. Apply and find out more at https://www.totum.com/