May Sale - 40% off all courses with code MAY22
Level 3 Award in Small Animal Care and Welfare
| | |
| --- | --- |
| Ofqual Code | 603/2920/8 Click here for further unit information |
| Qualification Level | 3 |
| Award Type | Award |
| Guided Learning Hours | 25 |
| Credits | 3 |
| Study Mode | Online |
| Start Date | Anytime |
| Enrolment will be valid for | 2 years |
| Entry Criteria | Open to anyone over the age of 16 |
| Assessment Method | Variety of in-depth assessments for each unit |
| Awarding Organisation | OCN West Midlands |
Click below to download our guide to Small Animal Care and Welfare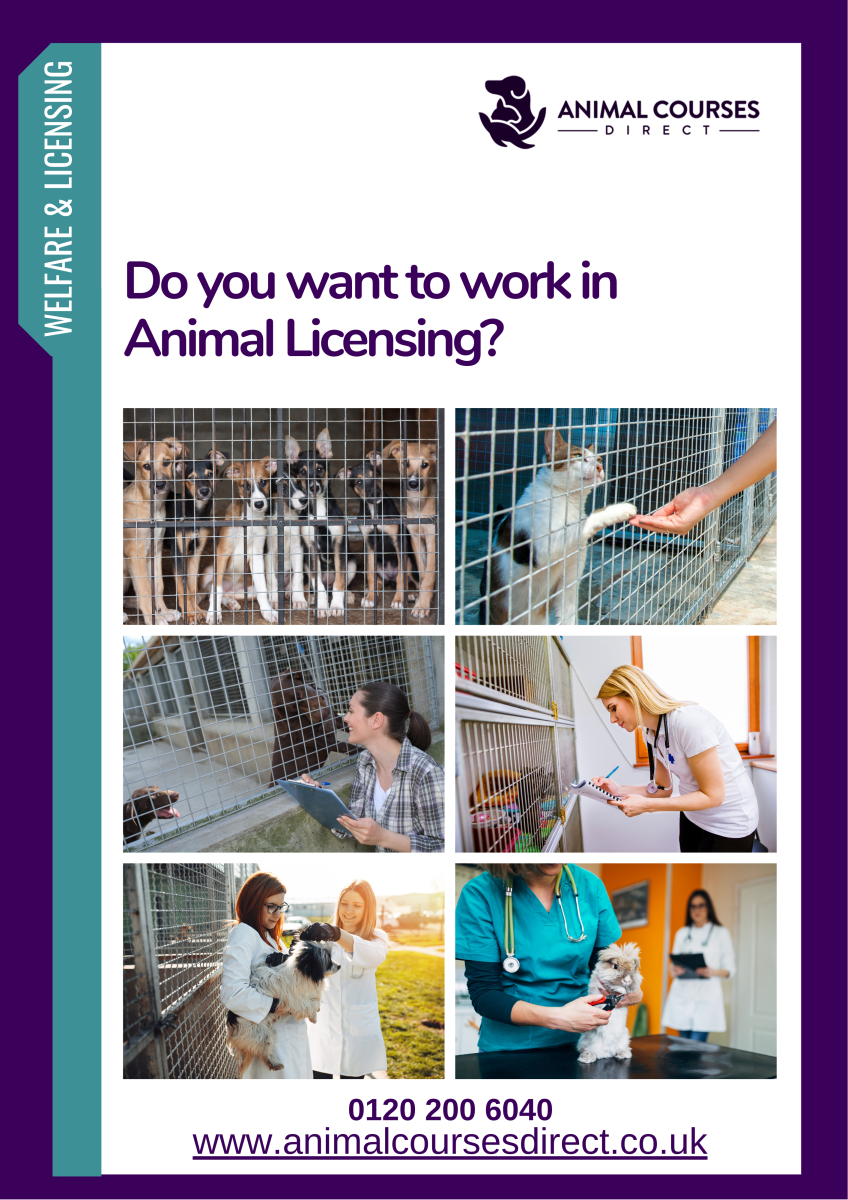 Download our guide to Small Animal Care and Welfare
The Level 3 Award in Small Animal Care and Welfare is an Ofqual regulated qualification that meets the DEFRA Animal Activity Licensing Regulations. This qualification has been carefully developed to allow students to apply for careers in Animal Care. This qualification is ideal for anyone who is seeking a career in kennels, rescue centres, animal charities and other animal-related businesses.'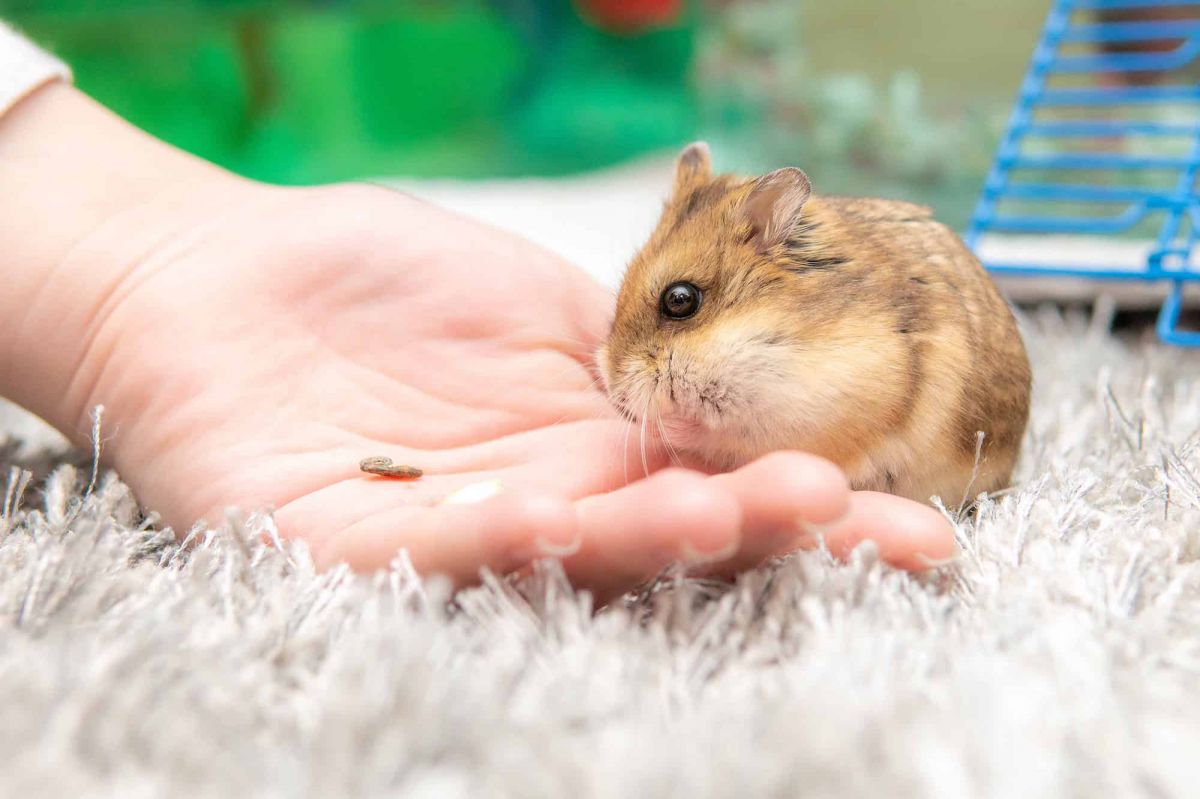 Unit 1
Small Animal Welfare
This unit covers the information which is required to understand the welfare needs of a variety of small animals including dogs, cats, rabbits, guinea pigs, hamsters, birds and reptiles. Learners will study the welfare needs of different species and breeds, the role of animal welfare organisations, the current animal welfare legislation and the codes of practice for dogs and cats. We also discuss how to keep small animals healthy and the checks which need to be carried out to monitor the health of small animals. The learner will gain an understanding of the behaviour patterns of different small animals and the potential influences on their behaviour; covering ways to use this information to improve their physical and mental welfare.
Unit 2
Animal First Aid
This unit covers the information required to be able to provide small animals with basic first aid, including why first aid is important, the rules of first aid, classification of emergencies, ABC of first aid, how to deal with choking, wounds, burns, seizures, poisoning, hyperthermia and what is included in a first aid kit for a variety of small animal species. The learner will understand how to examine an injured animal and the signs of different first aid situations, when the vet should be called and how to administer first aid.
---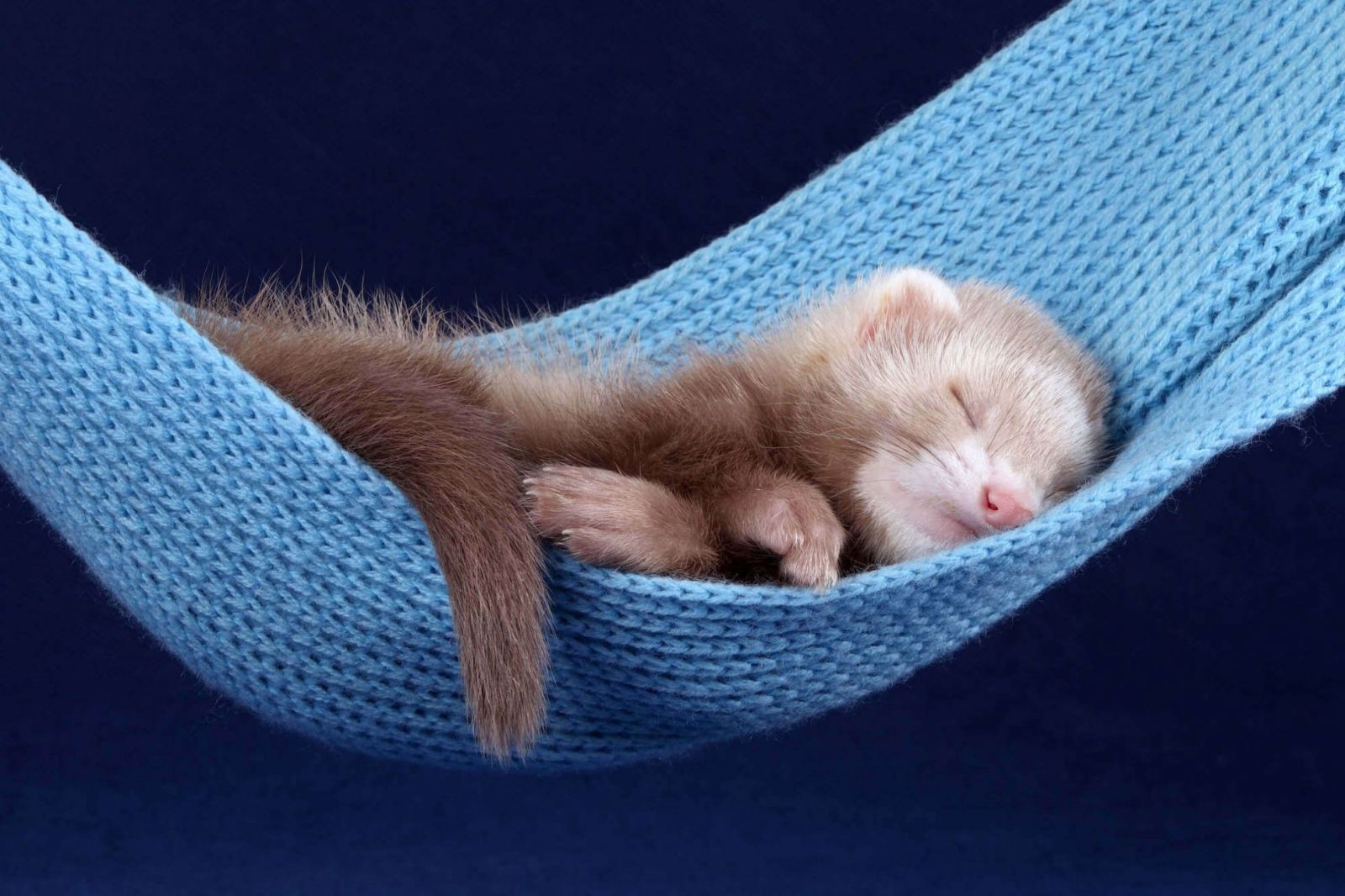 Animal Care and Welfare Legislation
The qualification covers current animal welfare legislation, giving details about the Animal Welfare Act 2006, including which animals are covered, what activities are banned or controlled, and what the legal requirements are when caring for animals. Learn about the codes of practice written as guidance, to give information to owners and businesses about the needs of dogs and cats and covering the five animal needs for each species.
Gain an understanding of how small animals can be kept healthy, what vaccinations they need and the responsibilities of the owner or carer when looking after the animal, including the correct diet, space requirements, enrichment, grouping and health care. This small animal care qualification includes an in-depth look into the impact of bedding on welfare, covering a range of species including dogs, cats, rabbits, guinea pigs, hamsters, rats, ferrets, birds and reptiles.
We discuss the normal behaviour patterns for a range of small animal species and what influences their behaviour and normal behaviours including the sleep-wake cycle, digging, running, sniffing, hiding, grooming, nest building, vocalisations and many more, are discussed.
Influences on behaviour covered include effects of maternal stress on the unborn young, early experiences, individual personalities, environmental factors, previous experience, diet and age.
The qualification also covers the checks which need to be completed to ensure the small animal is in good health, with signs of ill health, records which need to be made, signs of common illnesses, indicators the animal is feeling unwell and medical emergencies, such as flystrike. The small animal care qualification covers the areas of the body which need to be checked on a daily basis and what to look for in each area.
More information about this Small Animal Care and Welfare Award
This small animal care and welfare qualification is also designed to give learners an understanding of the basics of first aid, covering a variety of common first aid incidents which owners and animal professionals may encounter. The learner will learn what first aid is and why it's important. Who can perform first aid and situations where a vet should be called is covered. The learner will understand the main classifications of an emergency including life-threatening injuries requiring prompt attention and the first aid situations which fall into each category.
The First Aid part of this small animal care and welfare award covers;
How to examine an injured animal and what to look out for during the examination, including signs of heatstroke, shock and poisoning.
The ABC of first aid, how to check the animal's airways are clear, how to check for breathing and circulation and how to find the pulse of different small animals and perform artificial respiration, mouth-to-nose resuscitation and CPR on small animals.
Different types of wounds and the first aid care required, including open and closed wounds, such as grazes, lacerations, puncture wounds, internal bleeding and haematomas.
How to dress a wound on different parts of an animal including legs, ears and tails.
How to clear a blockage which is causing the animal to choke, precautions required to prevent bites and what to do if the item cannot be dislodged easily, including the wheelbarrow method.
Insect stings and the different treatments for wasps and bee stings, and what to do if the animal goes into anaphylactic shock.
Items which are poisonous to different animals and what information the vet needs in the case of poisoning, including a sample of the item, the packaging and how much has been ingested.
Hyperthermia or heat stroke including signs of this life-threatening condition, ways to prevent heatstroke and methods to treat the animal suffering from heatstroke.
The signs and treatment of epilepsy and seizures, including how to make the animal safe during the seizure, how to keep the first aider safe during a seizure and what information to make a note of and tell the vet.
Burns including dry burns, wet burns, electrical burns and chemical burns. The learner will find out what to do in each situation and how to ensure their own safety with electrical burns.
Lastly, the learner will understand the rules of first aid, including what information they will need in an emergency. The unit also covers the items needed in a first aid kit for a variety of different small animal species.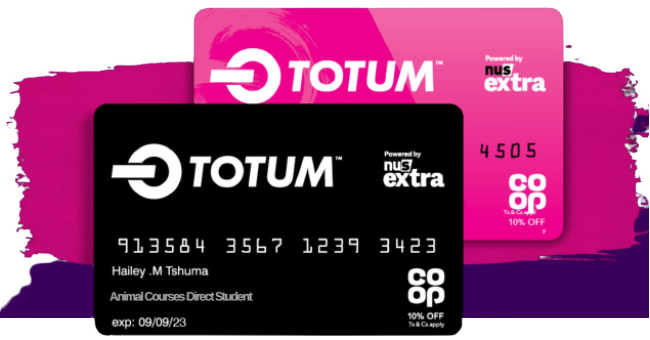 GET YOUR NUS EXTRA/ TOTUM CARD
All students who complete qualifications from level 3 or above are eligible for the NUS extra / Totum Card, which gives you access to over 200 UK student discounts with brands like Co-op, Amazon and ASOS. Apply and find out more at https://www.totum.com/