BLACK FRIDAY sale extended until Thursday 30th! Up to 50% off selected courses – Enrol today!
Level 3 Diploma Animal Welfare Officer
| | |
| --- | --- |
| Ofqual Code | 610/3293/1 |
| Qualification Level | 3 |
| Guided Learning Hours | 302 |
| Study mode | Online with Tutor support |
| Entry Requirements | This course is open to anyone aged 16 and above. |
| Award type | Diploma - Learners can expect their certification within 6 months of completing the course, following the (EQA) External Quality Assurance of assessment. All course fees, inclusive of all payment plans including our Premium Credit Limited option, must be settled before certification can be ordered. |
| UCAS Points Provided | 24 |
| Enrolment Valid For | You have 24 months to complete your course. |
| Assessment | End of unit assignments. |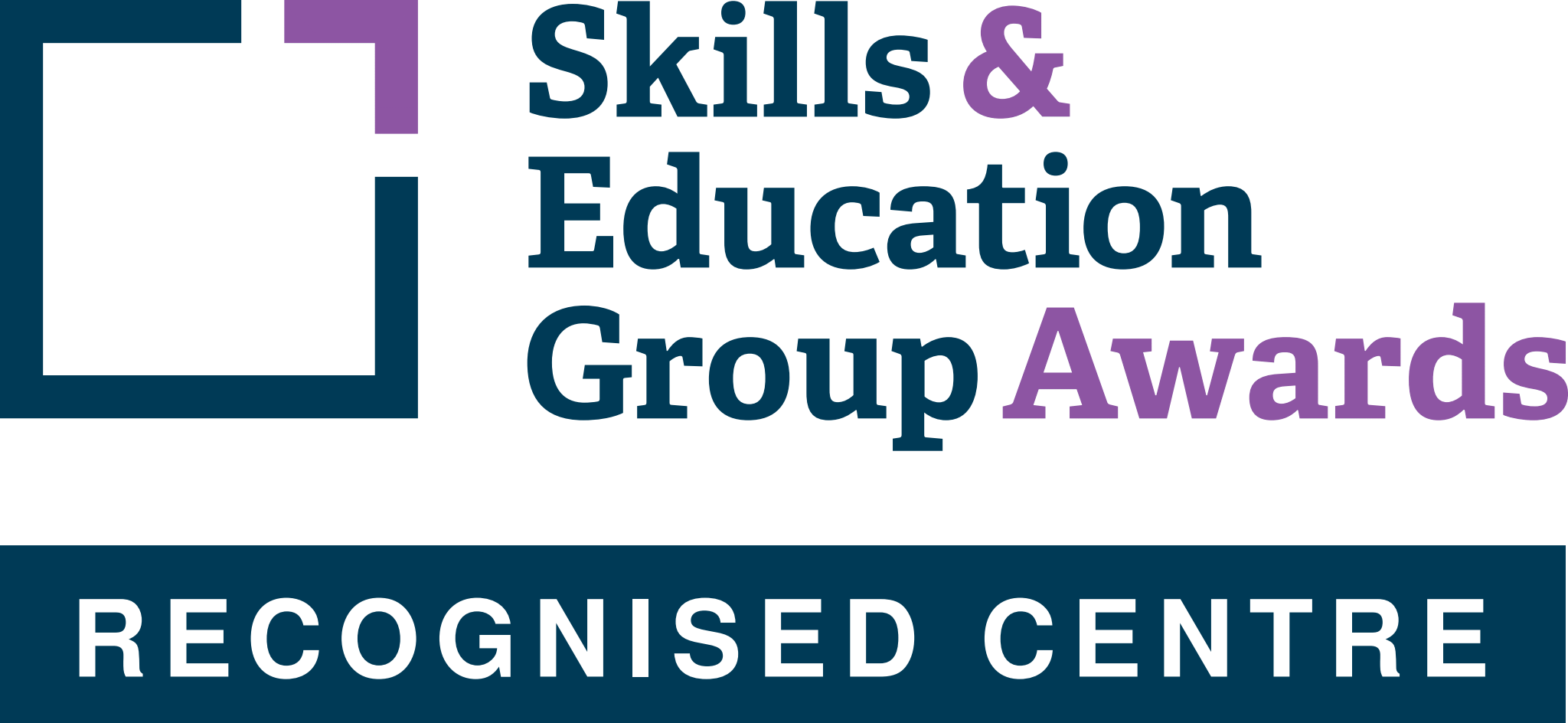 Level 3 Diploma Animal Welfare Officer
Are you interested in making a practical and positive difference in the lives of animals?

This SEG Awards Ofqual regulated Animal Welfare Officer qualification is perfect for anybody who wishes to work as an Animal Welfare Officer or Animal Welfare Inspector. This is a fulfilling career path to take as it follows a practical approach to animal cruelty prevention and the licensing of animal-related premises.

UCAS Points Allocation
All Level 3 qualifications at Animal Courses Direct attract UCAS Tariff Points, meaning that successful learners can use their qualifications as part of their university application process. This is ideal for anyone looking to study a degree or continue their training at a Higher Education (HE) provider.

Each Level 3 course is allocated a certain number of UCAS Tariff Points, ranging from 8 points to 48 points depending on the course. If you are keen to advance your academic career, then our Level 3 qualifications can play a big part in your progression.




Click Below to Download our Guide to Animal Welfare
Download our Guide to Animal Welfare
Unit 1
Legislation in Animal Care
Learners will gather an understanding of the legislation surrounding companion animal care when working as an animal licensing inspector. They will be made aware of their roles and responsibilities under the legislation.
Unit 2
Animal Care and Welfare
Unit 2 explores the factors linking animal health to welfare. Learners will examine health checking, disease prevention, nutrition, and environmental enrichment.
Unit 3
Linking Animal Cruelty and Interpersonal Violence
In this unit, learners will assess the proven links between cruelty to animals and the use of violence on people, knowing the key agencies that are involved and the reporting process.
Unit 4
Companion Animal Behaviour
In Unit 4, learners will be introduced to companion animal behaviour, with aspects of body language, observation, and recognition of stress being explored.
Unit 5
Managing Equipment in an Animal Care Setting
Animal welfare officers are responsible for a wide range of equipment, this unit teaches learners about the correct use and management of equipment and how to maintain accurate records. Learners will understand the importance of the maintenance of equipment used within animal care. This will include accurate record-keeping and identification of issues with equipment.
Unit 6
Providing Advice to the Public
In this unit, learners will examine the different types of animal welfare advice commonly sought by members of the public to assist in providing the ability to report issues and gather advice to improve the welfare of animals.
Unit 7
Animal Hoarding Intervention
In this unit, learners will be introduced to the reasons people hoard animals and how to work with them to prevent reoccurrence. The agencies to report hoarding will be examined, along with the strategies to assist those reporting hoarding.
Unit 8
Inspecting Animal Care Establishments
With animal welfare and best practice at the forefront, this unit provides information for animal licensing inspectors to be able to review, inform, advise, and guide animal care establishments to meet legislation and welfare requirements.
Unit 9
Handling Animals in Complex Situations
In this unit, learners will understand how handling animals in complex situations is different to everyday handling. The principles of safe and effective handling will be explored to minimise the stress and discomfort of animals.
Unit 10
Transportation of Animals
In this unit, learners will learn about the principles and practices of safe and stress-free transportation of companion animals.
Unit 11
Skills in Practical Animal Care
Learners will be able to identify a range of indicators of good and ill health, including different behaviours shown. When analysing the animals, learners will be able to provide a judgement and recommendations on the suitability of the accommodation.

---
You have 24 months to complete your course.

Upon successful completion of this course, you will be awarded the SEG Awards Level 3 Diploma for Animal Welfare Officer (Qualification Number: 610/3293/1).

You will be required to create a portfolio of evidence, that you will need to submit to gain your qualification.
A Career as an Animal Welfare Officer
A career in animal welfare or as an Animal Welfare Officer is a rewarding one. The role entails a proactive approach to the prevention of cruelty to animals. Day-to-day roles will include identifying animals at risk, assisting local councils and animal charities with animal welfare and providing talks to schools and other organisations.

The SEG Awards Level 3 Diploma for Animal Welfare Officer Diploma is a regulated qualification, in line with new legislation. It covers local authority Animal Welfare Inspectors who work for councils, whose role requires inspecting and licensing animal activity businesses. This includes the licensing of any business involved in the welfare, sale, and care of animals including dog boarding kennels, catteries, daycare for dogs, home boarding dogs, dog breeding, and selling.

There is increasing demand from animal welfare charities, local authorities and other organisations to employ Animal Welfare Officers. Your role is to help and assist animals in need, be proactive in the prevention of animal cruelty, comply with current legislation, and provide practical animal care advice and assistance to the general public about responsible pet ownership.

Additional Course Information
This animal welfare qualification allows you to gain valuable knowledge about the welfare, care and other essential requirements, covering information on a range of companion animals. Discover the world of current animal welfare issues and legislation, first aid, animal handling, transportation, health and hygiene, stress reduction, bite prevention, record and equipment keeping, stray animal management and advising the public about responsible pet ownership. The qualification also includes information about understanding, recognising and responding to animal cruelty, interpersonal violence and animal hoarding.

Why wait? Enrol now to start your career as an Animal Welfare Officer.

For any further career advice or queries, please click the chat box where one of our animal professionals can advise you. If you are interested in our other animal welfare courses, you can view our full course list here.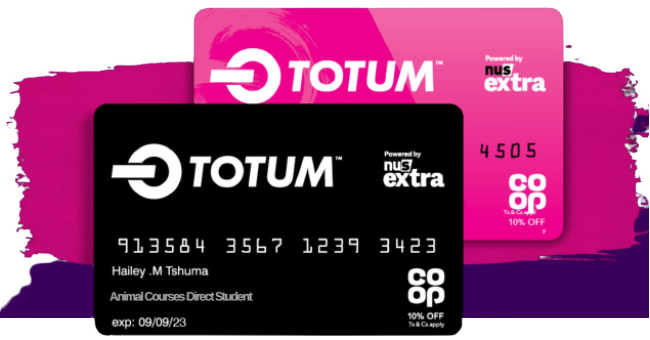 GET YOUR NUS EXTRA/ TOTUM CARD
All students who complete qualifications from level 3 or above are eligible for the NUS extra / Totum Card, which gives you access to over 200 UK student discounts with brands like Co-op, Amazon and ASOS. Apply and find out more at https://www.totum.com/